Our first few months living in Phoenix were hard because we were trying to adjust to a new life, away from our family, new state, new city, no friends, no jobs, bills to pay, and our first semester at ASU and not to mention getting used to living a married life. Getting adjusted to living with Marc and being married was the easiest part of all. I had known Marc for about seven years before we got married, so it was an easy transition.
When I said we would transfer to ASU I forgot to mention that we would also have to pay out of state tuition. Choosing to study out of state can get expensive, shocking expensive. The expenses complicated things a bit more. We decided that in order to not rack up loan after loan, we both had to work and we would have to only take 2 or 3 classes per semester until we would be able to become in state students. Oh, and transferring class credits to another state also complicated things because some of my classes did not transfer which meant I would have to retake them. Two years later, after taking a few credits here and there, I became an official Arizona resident and that meant I
wouldn't
have to pay ridiculous amounts of money for my education. What was supposed to be a two year transfer plan, became more of a five year plan. Life
didn't
prepare me for the last two years but I survived and made it.
I would describe the last two years a whirlwind of emotions, struggles, and satisfactions. My upper division classes included a rigorous schedule of internships and one whole year of student teaching. During my journey I enjoyed learning about different strategies and how to make a difference in the classroom, but most importantly I learned how to deal with stressful situations, well I'm still learning how to deal with them. There were so many times when I just wanted to throw everything down the drain and forget about everything. I wanted the easy way out but I knew that my struggles had a purpose. I was tired of being in school for so long and it seemed as if I was never going to see that light at the end of the tunnel. After every rock and boulder, as it seemed, that life decided to put in my path, I learned a lot about myself and sitting here I can say that I don't regret anything that I have experienced. I like to say that things happen for a reason. I matured in so many ways that maybe if I
wouldn't
have experienced the last ten years of my life, I might still be stuck in my "comfort zone."
I am now a Class of 2015 graduate and finally earned my BA in Elementary Education (Bilingual Education/English as a Second Language). I have earned my spot in the Dean's list for the past two years and I have also earned my spot in the magna cum laude list. It brings me to tears just to think that all my hard work, frustrations, dedication and happy times (because there were happy times too) are finally coming to a happy ending. My struggles of course were not lived alone I have so many people to thank for never giving up on me and my dream. My biggest supporter has been Marc, my hubby, he has held my hand and never even for a split second did he think to let go. I'll be forever thankful for having him in my life. My other
cheerleaders
have been my parents, sister, and brother. My parents always believed that I could reach my goals and even after ten long years, they stuck through it all. They never had a doubt that I would make it and I hope that I have made them proud even if it took this long. My sister and brother have been role models in my life and I thank them for showing me that you can always reach your goals all it takes is dedication and determination. My in-laws also stood by the sidelines cheering Marc and I along the way, and I thank them for never giving up. My dearest friend, Melanie, was also my biggest supporter because she had lived my struggles the previous year, so she understood every tear, struggle, frustration and happy times. I know that she will continue to support me as I will continue to support her. My thank you list is long and to every single person who never gave up on my dream, I say thank you.
What does my future look like you might ask, well let me tell you. I have reached my long awaited dream and I will be graduating with my BA but the most exciting part of all is that I will be a teacher, I will have my own classroom. I will be starting the next chapter of my life, this upcoming fall, teaching first graders. I have been employed by a wonderful district, awesome school, and I know that a great first grade team is waiting with open arms. I'm overjoyed to think that I get to teach little creative minds that will become the future of our country and I can't lie I'm also excited to decorate a warm and cozy classroom!
What I take away is to never let go, never get discouraged even if it takes ten long years to reach a goal. Dreams come true and some take longer than others but it can be done. I learned to move on and not to dwell on the past. Life will lay rocks and boulders along the way but I just have to keep moving along and never give up. The harder the struggle, the more glorious the triumph!
I end this post with one of my favorite quotes that kept me going,
"Never quit. If you stumble get back up. What happened yesterday no longer matters. Today's another day so get back on track and move closer to your dreams and goals. You can do it."
-unknown
The harder the struggle, the more glorious the triumph: Part I
Sometimes you just have to laugh all your worries out, I laugh just to think of my long road to
success
!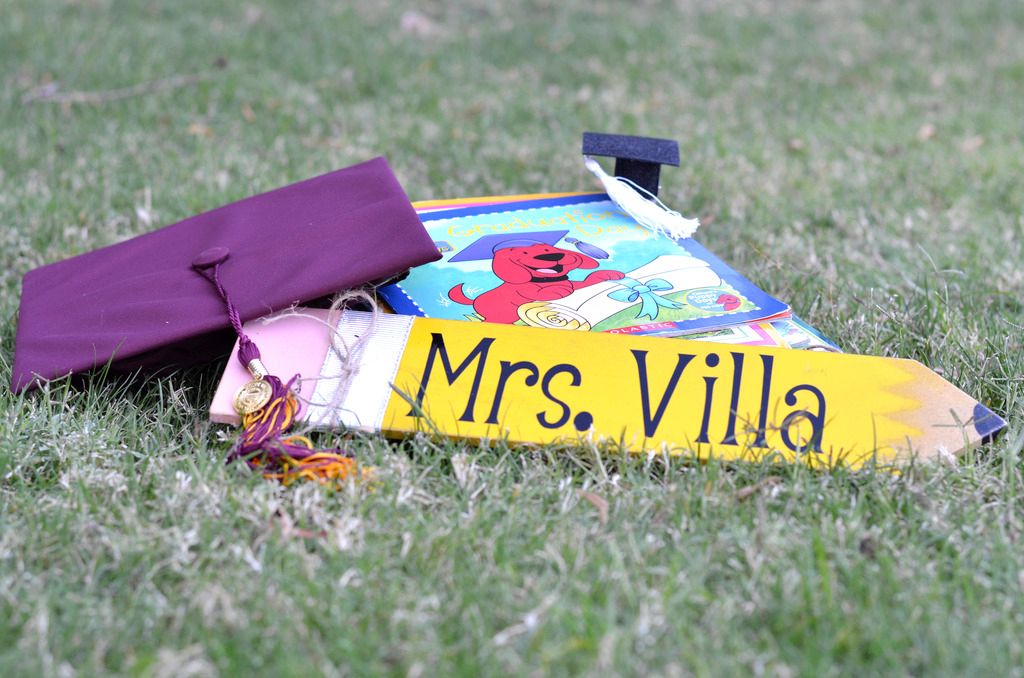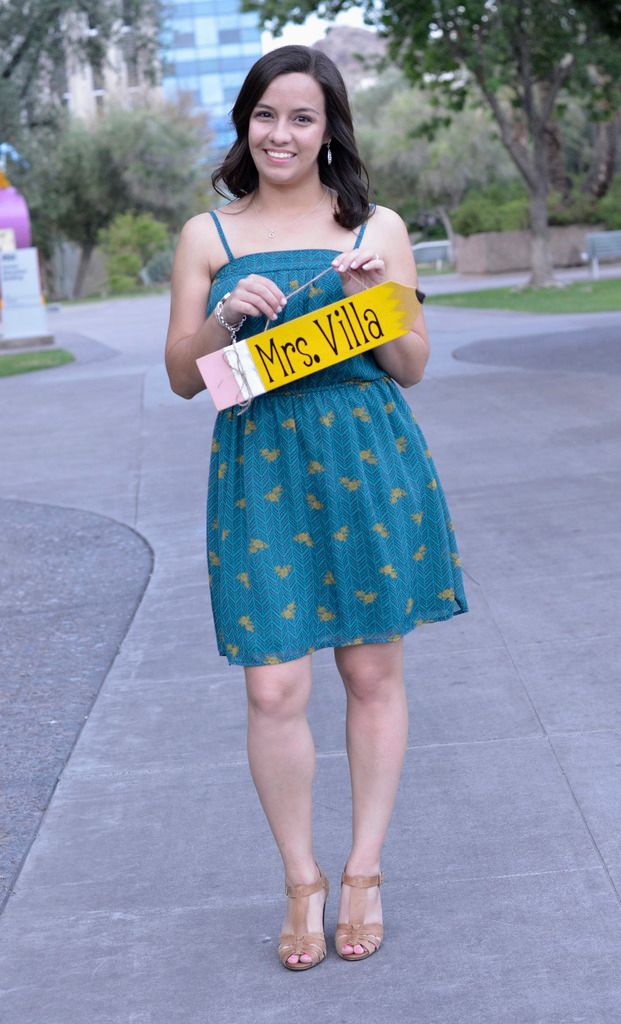 Thank you for reading and if this is a story you can relate to, I would love to read all about it!
By the way get ready for a little more teacher posts on this side of the cyber world!