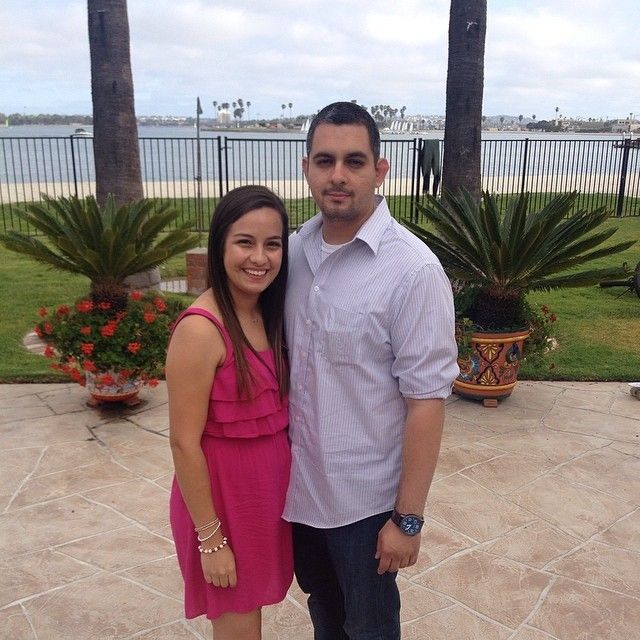 Dear Husband,
Today we celebrate our 5th wedding anniversary! I should be looking for a traditional 5 year anniversary gift, something like wood or silverware, instead I'll write this letter to you because I know a letter would be a better gift anyway!
Can you believe we have been married for 5 years? I can still remember the day we met, the day we decided to marry, the day we said yes, and the day we moved like if it were yesterday. It's crazy to think that in these 5 years we have learned so much from each other; we have learned to smile, laugh, cry, be upset, and hold hands together.
We continue to become one, always holding hands and seeing eye to eye in every aspect of our lives.
In my eyes our marriage is perfect because we make it perfect just for you and I (plus the furry children). I just want you to know that you're my whole life, my whole world, my love, my everything. Being your life partner keeps getting better, I can't wait for our future and all the amazing things coming our way.
There is so much I can write about how perfect you are to me and how thankful I am for having you in my life. I can fill page after page but instead I would rather show you and tell you all that every day till we grow old.
Love,
Your lovely wife :)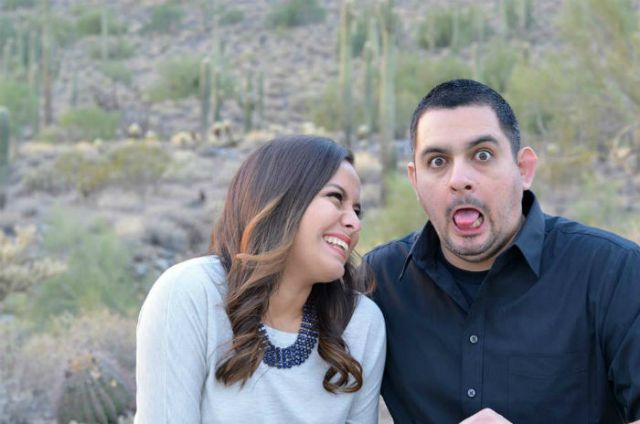 P.S. Cheers to 5 years and many more of bringing out the best of each other :)