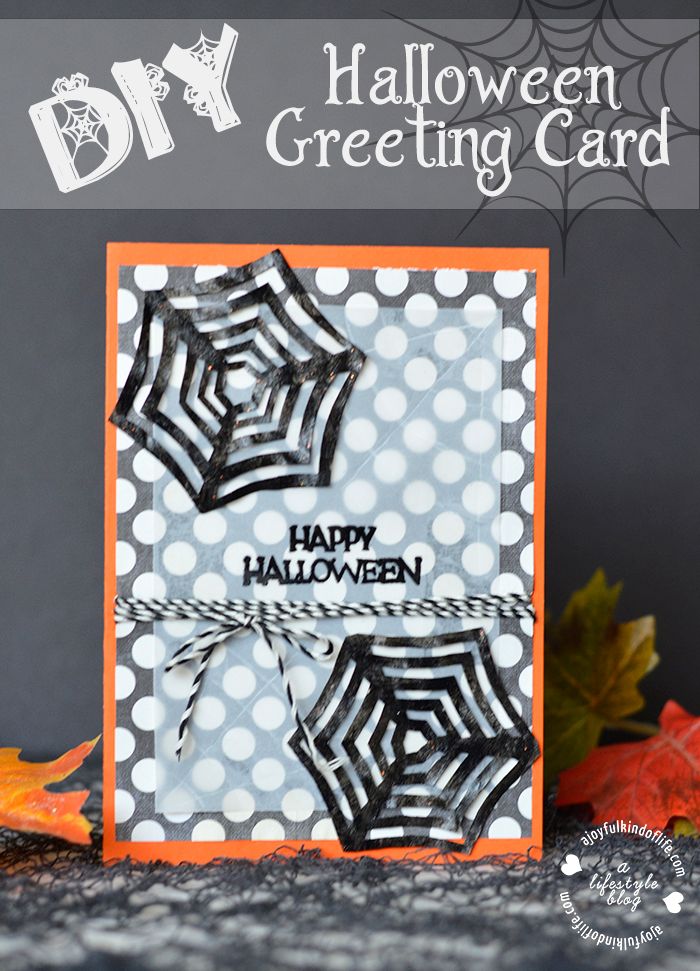 My all time favorite hobby is anything and everything to do with paper crafts.
I can literally sit for hours and hours and have a big mess all over my dining table because sadly I don't own a craft room, but it's on my bucket list for sure. This week I had a few hours to spare and I pulled everything out of my closet to create this Halloween greeting card. I should have taken pictures of the big mess but I didn't, I left that mess for the Mr. to witness
:) I have to tell you, that big mess was very satisfying because I actually had the time to make a mess and lately time is what I don't have.
Anyhow on to this DIY Card,,,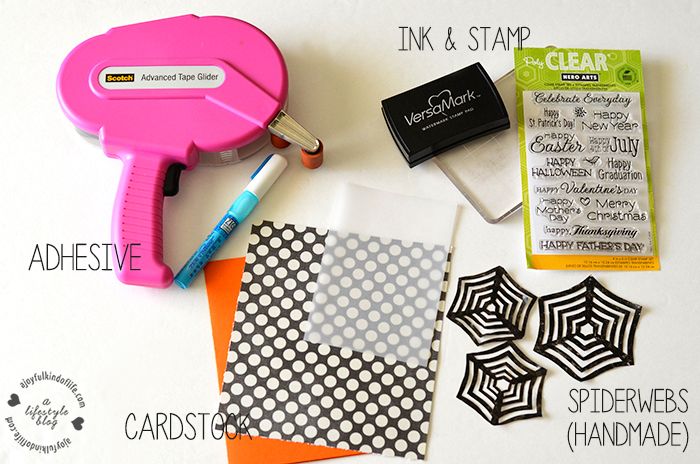 Materials I used are listed above
I had to take a close up of the these clear stamps, I absolutely love these. This is my favorite brand and I wish I owned all of them but I own a couple of Hero Arts stamps and they are the best quality. This set in particular is a great set to own because (if you celebrate most holidays) you get most of the holidays in one set.
This is also my all time favorite embossing ink (I use it for embossing purposes). This VersaMark ink has the right sticky consistency and doesn't dry right away, it's perfect for embossing projects.
By the way this is not a sponsored post, I just love these stamping products.
I wanted to use some 3-D embellishments and I decided to make my own spiderwebs. I loved the way they turned out and they're super easy to make.
I love the look of embossed stamps, it just gives the card a different look!
Once again these are my favorite embossing tools!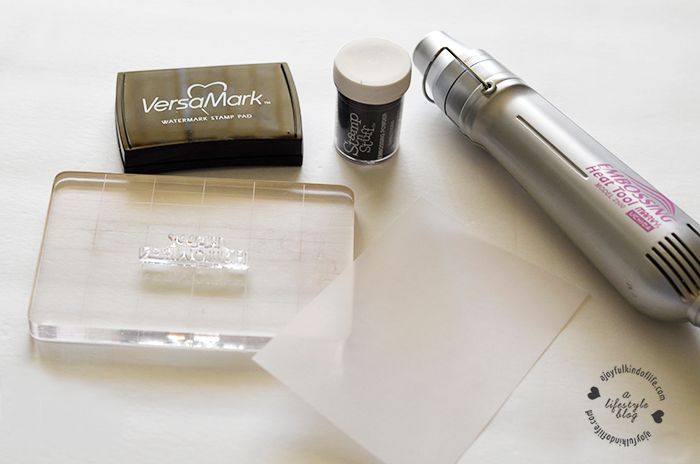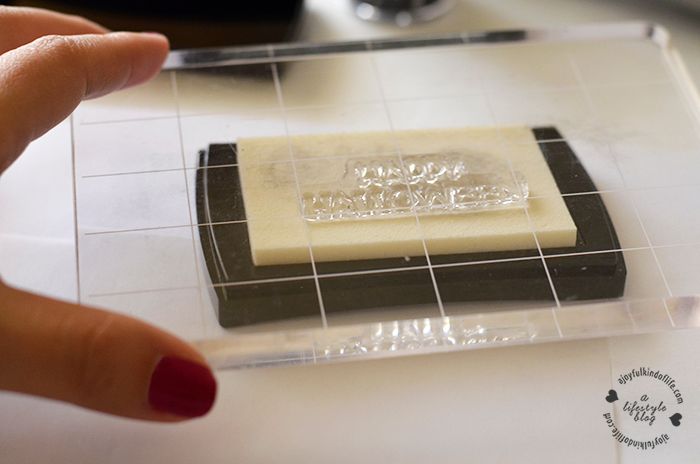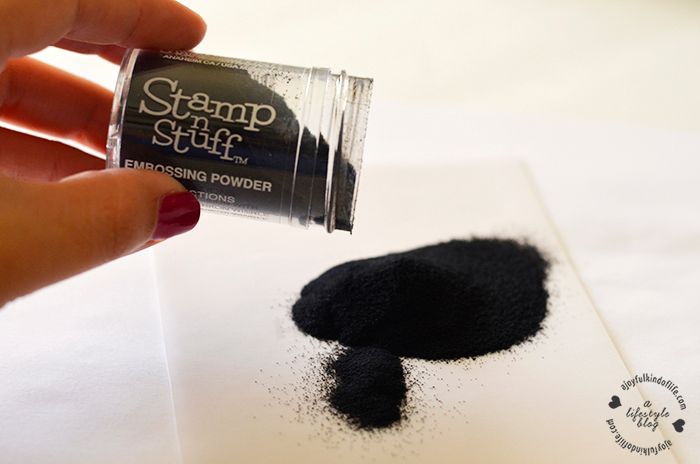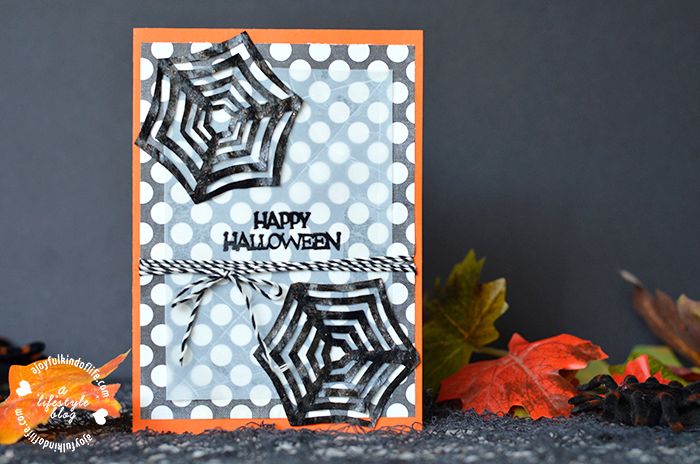 I hope you enjoyed this DIY Halloween Greeting Card!
What hobby do you like to indulge in?
Do you love paper crafts like I do? If so, what do you like to make? What are you favorite craft tools?
Thanks for stopping By & Happy Friday!
FIY: I have provided links to where you can find the stamping tools I used!