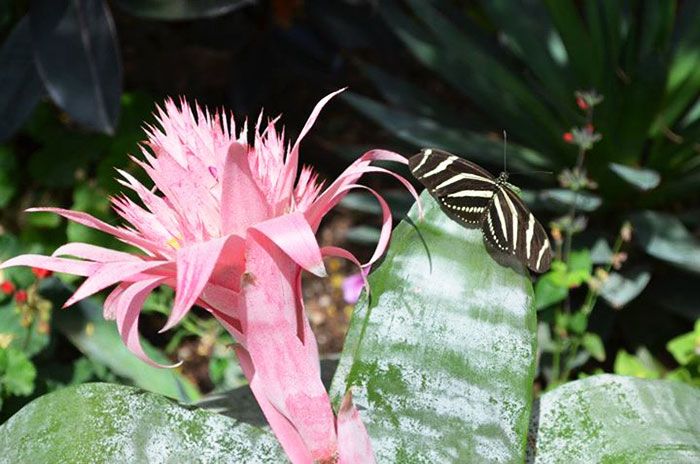 Dear Mother Nature your forces and uproars are unpredictable. You witnessed how we're not prepared for your fury and let me tell you, we're not as prepared as we should be.
Dear Butterfly your life is so short, yet you live so gracefully and fly so free. I should learn to let go, spread my wings, and fly free just like you do.
Dear Life you are a miracle yet the hardest to let go. Sometimes it's so hard to understand why we have to let you go. I will celebrate your existence here on earth and your continuous blessing from heaven.
Dear Grandmother I know your are always by my side, looking over me and taking care of me, but my selfish heart misses you dearly and it's been hard to let go, but I know that wherever you are, you are peaceful and happy as can be. I love you forever and ever :)
Dear Body you are finally adjusting to your new routine. I know you don't feel as tired as you did just a few weeks ago. I'm happy to say that you are finally coming back to yourself, so please continue to cooperate!
Thoughts
There are times in life that things take big shifts, things that come at you unexpectedly, but that's life right! My point is that I have been away from blogging for a bit and you guys continue to be loyal blog friends, so thank you! I will come back to blogging slowly but surely :)
Just in case you missed it
Thank you for reading and stopping by!