This past week has been an exciting one. You guys know and for those that don't know, I'm a year away from becoming a certified elementary teacher and I'm super ecstatic! This past week has been a whirlwind of getting everything together before the students come back, and they come back today! Aside from school and decorating, I went shopping for some school supplies and hung out with the the Mr. and the little furry child. Overall it was a relaxing weekend!
First year of many firsts
I'll be doing my students teaching in a first grade classroom with along side a wonderful mentor. We clicked from the beginning and as we were getting to know each other, it turns out we're both chihuahua lovers! Since we're both chihuahua mommies, we decided that our bulletin board would be dog themed, isn't that just awesome! My first year of many firsts is going to be a great one!
Planner
I've been drooling over those erin condren planners, you know those pretty fancy ones, and I decided that one day i'll have one but as of now my wallet is screaming, No! You can never go wrong with Target planners and I found a super cute one. It has everything I need and it was super economical.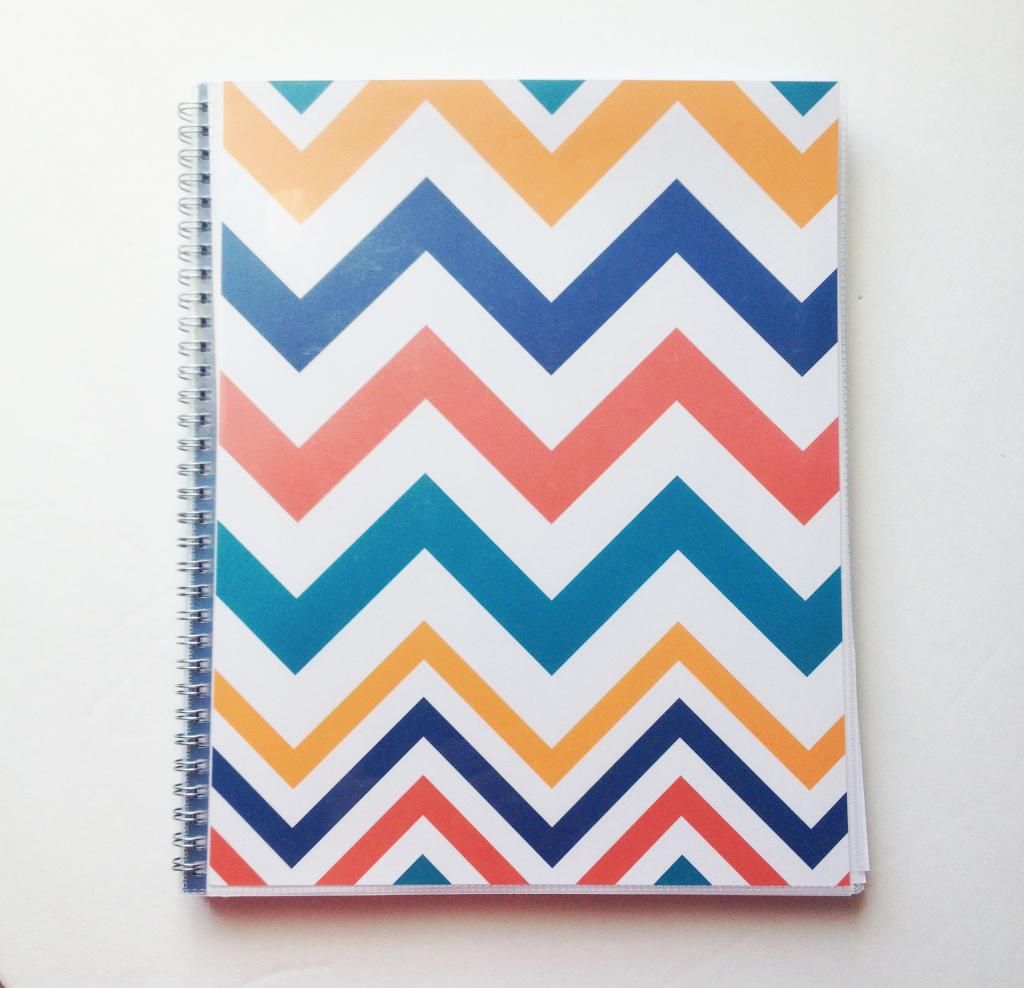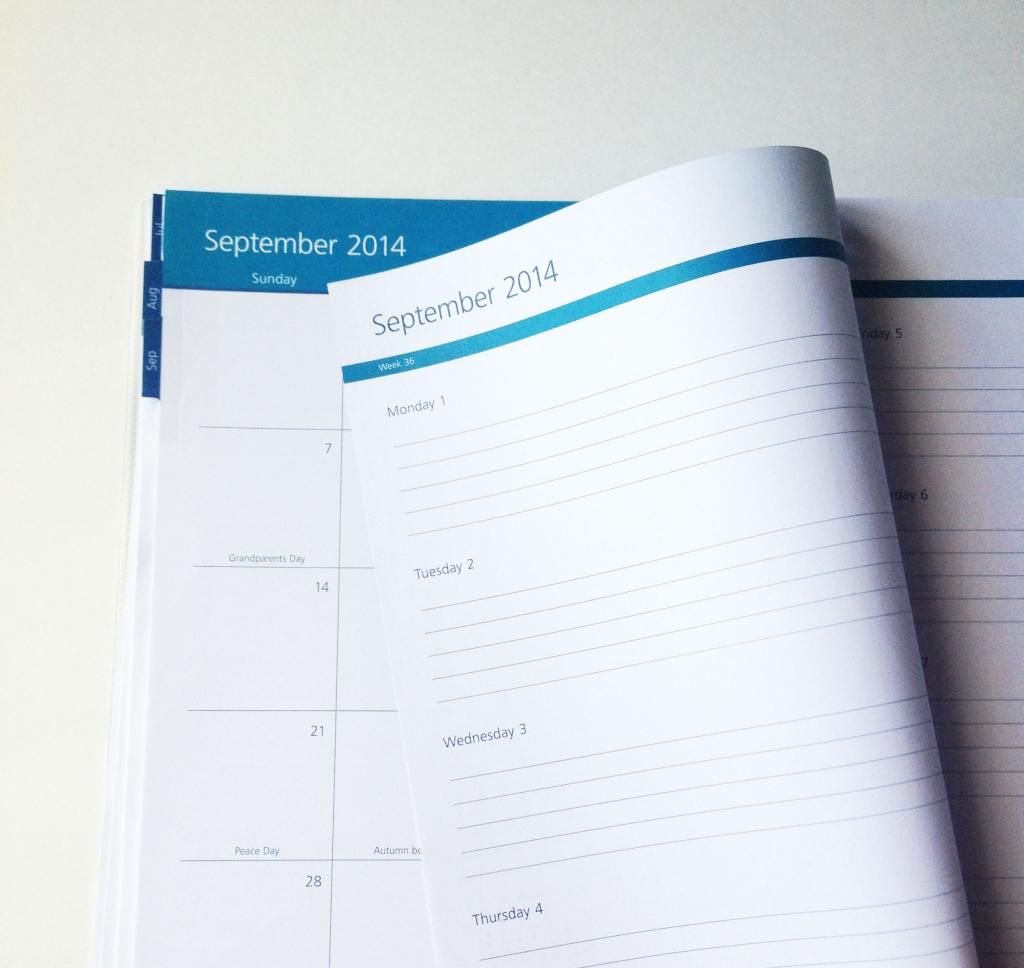 Captivating Skies
You guys know I love sunsets and pretty much anything sky related and this weekend the skies were no exception. There was something to captivating about this sunset.
National Sister's Day
Sunday was national sister's day and I instagrammed one of my favorite pictures of my sister and I. "I'm lucky to have a best friend, lucky to have a confidant, lucky to have a beautiful sister."
I love you sister <3
1 wish:
I wish it was easier to walk myself to the gym. I just have the hardest time getting motivated to go to the gym. Any tips?
Random Fact:
- I'm the oldest child and I'm 2 1/2 years older than my sister.
Have a great week and thanks for stopping by :)