Hope everyone had a great weekend! My weekend was super busy but also very productive. I had the opportunity to drive back home this weekend to visit my family and grandmother. It's always great when we get a chance to go back home and then Sunday comes and I don't want to come back.
Home Sweet Home
My high this weekend was being able to visit my family and spending quality time with my grandmother. My low was that my grandmother isn't doing well and it was heartbreaking to see her so fragile and sick, I'm praying that she heals soon.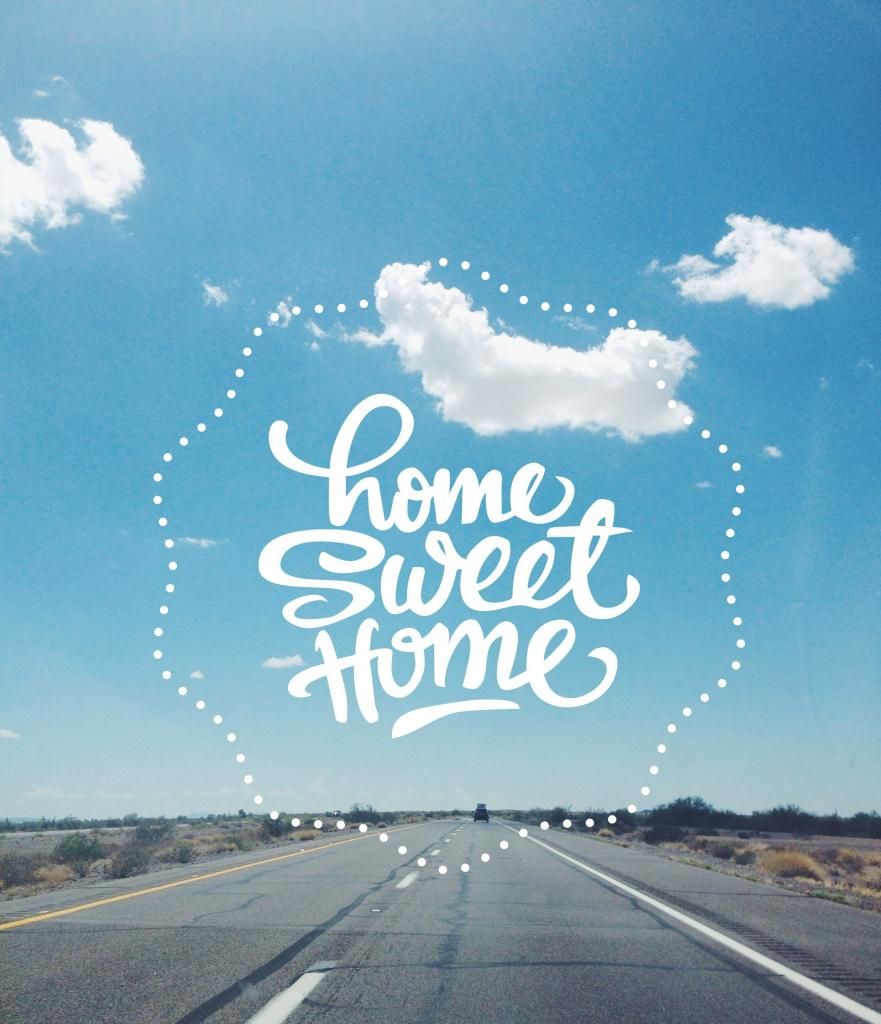 After a few hours on the road
After a few hours on the road this is how Riley looks. He lays and looks at us like, "are we there yet?" He's very patient and that's probably because he knows that our long trips mean he get's to see grandma and the other doggies. He loves our second home just as much as we do.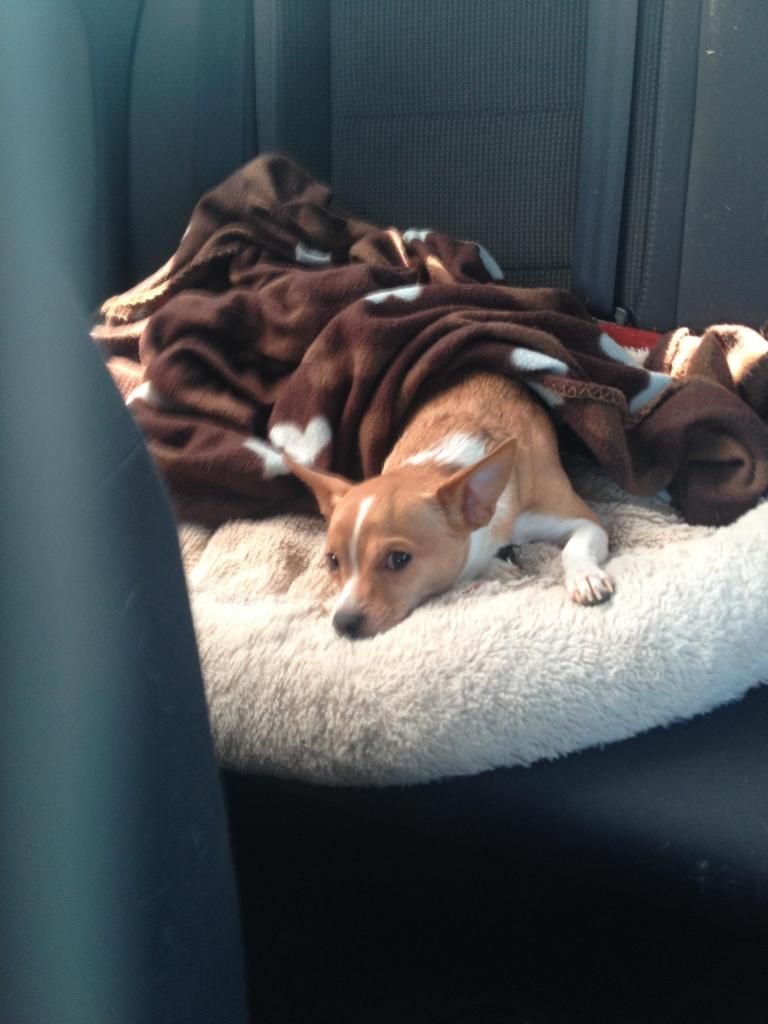 I feel like my blogging has been on a slow train and it'll probably be a little slow for the next few weeks. My schedule has been so hectic and whenever I have free time, all I want to do is spent time with the Mr. or sleep. My body needs to adjust and I know once it does my blogging will get on the normal track, hopefully!
How has your blogging been lately?
1 Wish:
"It's easier said than done" I wish it was easy to do both and not just one part.
Random Fact:
- I love chocolate bars with any kind of nuts.
- Snickers is one of my favorite chocolates.
Have a great week and thanks for stopping by :)