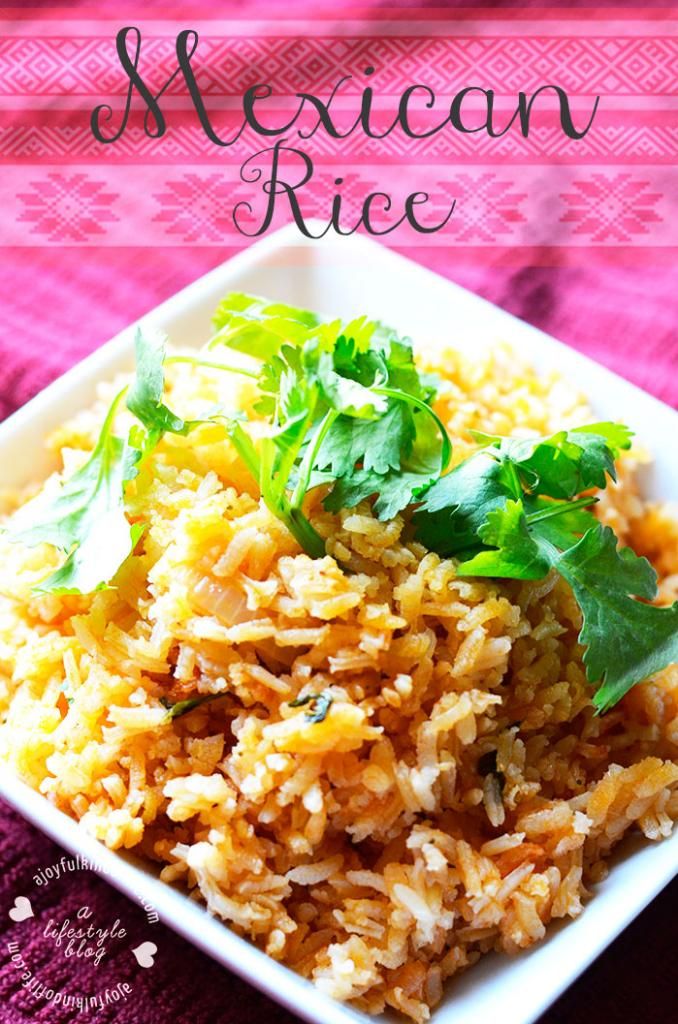 Today I'm sharing one of my favorite Mexican side dishes, Mexican Rice!
This is one of those recipes where some of the ingredients can be different but the final dish is delicious no matter the ingredients.
You might make this rice with fresh tomatoes maybe garlic or chicken broth it all comes down to personal preference and how generations after generations learn to make it. When my mom first taught me how to make Mexican rice, it looked so simple, but it wasn't as simple as it looked. After sticky, burnt, chewy, overcooked, and rice stuck to the bottom of the pan, I finally learned to make my Mexican rice perfect enough where both the Mr. and I can really enjoy it. For all the ingredients and how to make it you can find the recipe card at the bottom of this post.
For a little secret on how to cook the rice keep reading...
All ingredients I used are shown above for the purpose of giving you an idea of what the ingredients look like.
-
1/4 cup of vegetable oil
- 1/4 cup thin sliced onions
- 1/2 cup of tomato sauce
- 4 cups of water or chicken broth
- 2 Chicken Bouillon squares (or 2 teaspoons)
- cilantro (about a handful)
- saucepan or pot with lid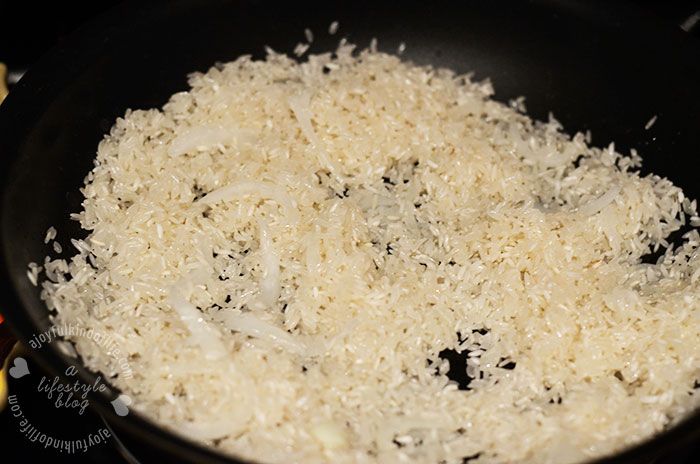 Add oil and onions, sauté onions for about 1 minute. Add rice and sauté with onions until some of the rice has browned.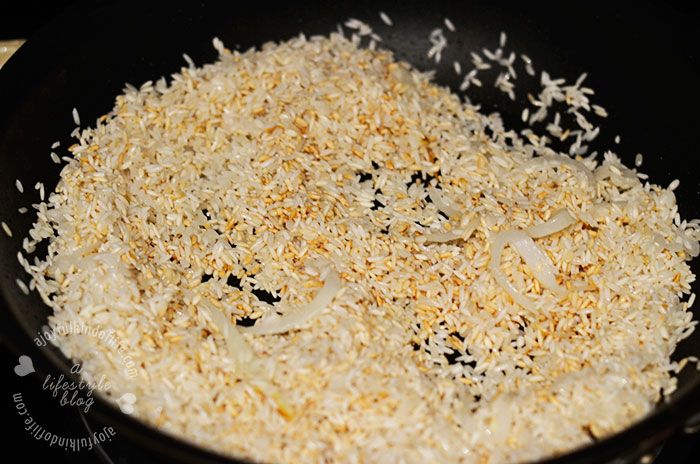 Pour tomato sauce and mix with rice for about 30 seconds until all rice is coated. Pour water and mix everything together.
Secret
This step really makes a difference. After the rice is golden (like the above picture) Instead of adding water right away, I add tomato sauce and sauté everything for a few minutes, then I add water. I find that this step keeps the rice from sticking and it makes it fluffy and not sticky at all.
Once I add my liquid, in this case I added water, I add the chicken bouillon and then let everything come to a boil, then I turn the heat all the way to low, and finally I cover and let the rice cook for about 25 minutes or until rice is nice and fluffy.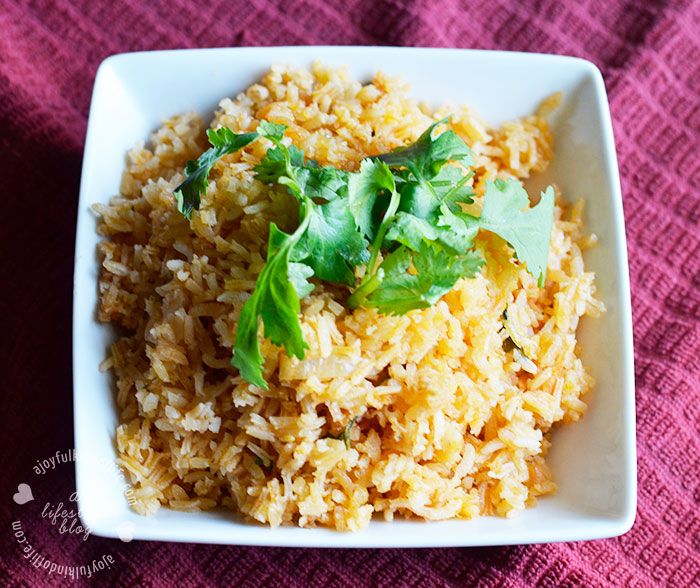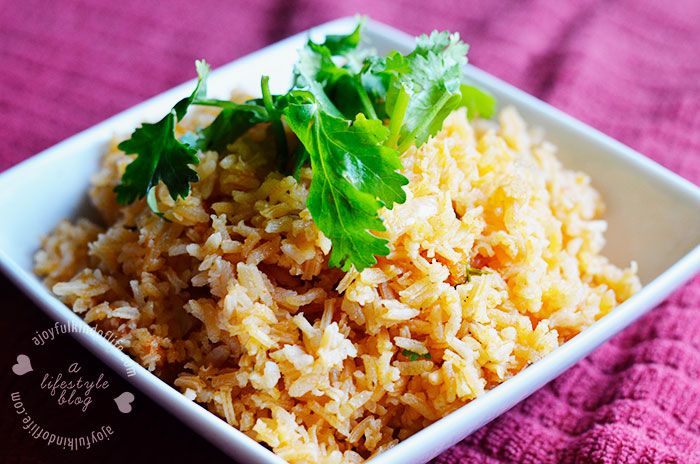 This is my end result, Mexican Rice that's fluffy and full of flavor.
I hope you have a chance to try this out if you still haven't made Mexican rice.
If you know how to make Mexican rice, I would love to know how you guys make it, because I know everyone has a different way of making Mexican rice.
Enjoy & Thanks for stopping by!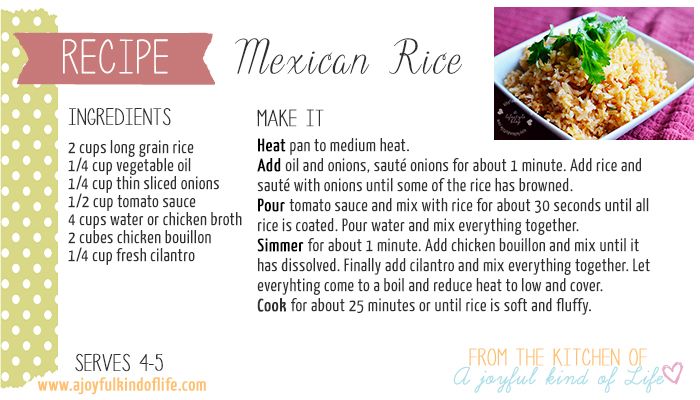 Wow me Wednesday