I love receiving handmade anything because the thought and time behind that creation is a thousand times more meaningful
than store bought. I love when greeting cards, gift bags/boxes, wrapping paper, and any part of the gift is personalized and better yet, handmade!
How awesome would it be to give or receive a fun little handmade gift box!!
Want to learn how to make a small gift box for any special or just because occasion!
This DIY paper bag is perfect for a:
- goody bags for children & adults
- treat bags for welcoming or say good-bye to students
- place setting goody bags >perfect for saying welcome or thank you
- or any other small gift for any occasion
These are just some fun ideas
Please be advised that this is an extremely detailed DIY gift box tutorial.
It has a picture for every step and it looks like there is a lot going on, but once you get the hang of things, you'll be making little cute boxes for all your little gifts! If you have any questions about any of the steps or any part of the project, please let me know.
One more thought, you can always make this a bigger box using bigger paper& adjusting the measurements, but the concept is still the same!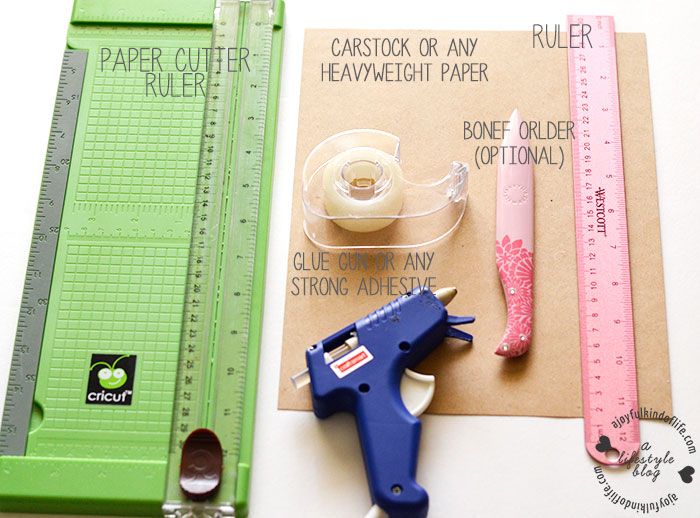 All materials are listen above.
Small details:
- I used 8.5 by 11 cardstock paper
- I used the ruler from my paper cutter because it's easier to score the lines, but if you don't have a paper cutter you can use a ruler.
- I used a bone folder to crease all the lines, but you can use your thumb laying on the nail side to crease, or anything that will crease.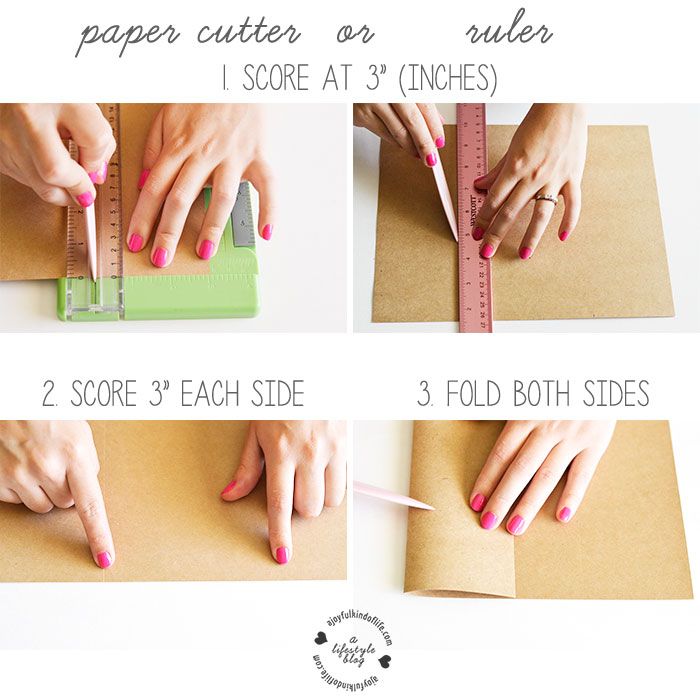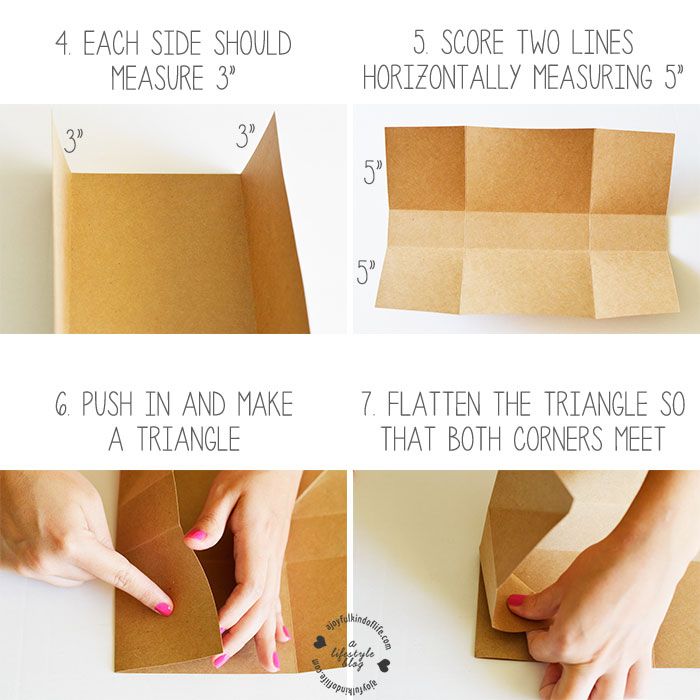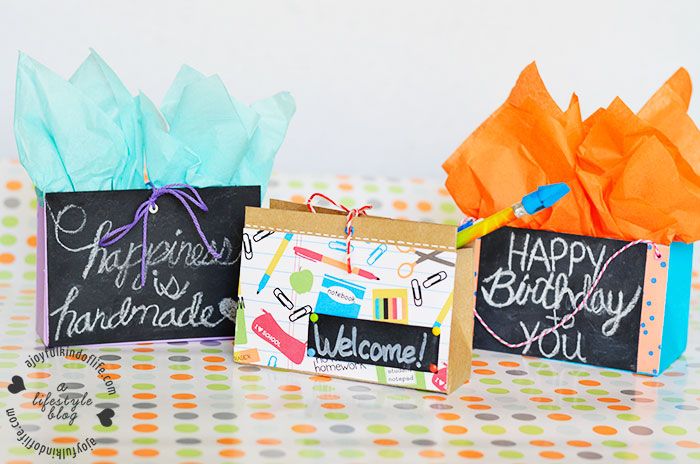 Hopefully you made it all the way and you have yourself a cute little gift box!
I love seeing DIY projects, so if you want to try this DIY or have any others you want to share, please do so! Just leave the link to your DIY, so I can go see it!
Happy Crafting & Thanks for stopping by :)