Happy Monday!
I hope everyone had a great weekend and really hope that the heat wherever you're at wasn't too bad. As you all know the Southwest can be unbearable this time of year, but friends, we manage some way or another. All I have to say is thank you Air Conditioner! My weekend was full of laziness, sleep and sunsets.
Because I'm a lover of Sunsets
- It's no secret that I'm a big fan of sunsets better yet, I'm in love with sunsets! This weekend I was able to capture the beauty of an amazing sunset. I wish I would've taken a better shot but the sunset happened so fast that all I was able to do is grab the camera and run to the street to capture this. These four photos are all from the same sunset and it was just amazing how each time I took a picture it looked different. Can you tell how crazy i'm about sunsets!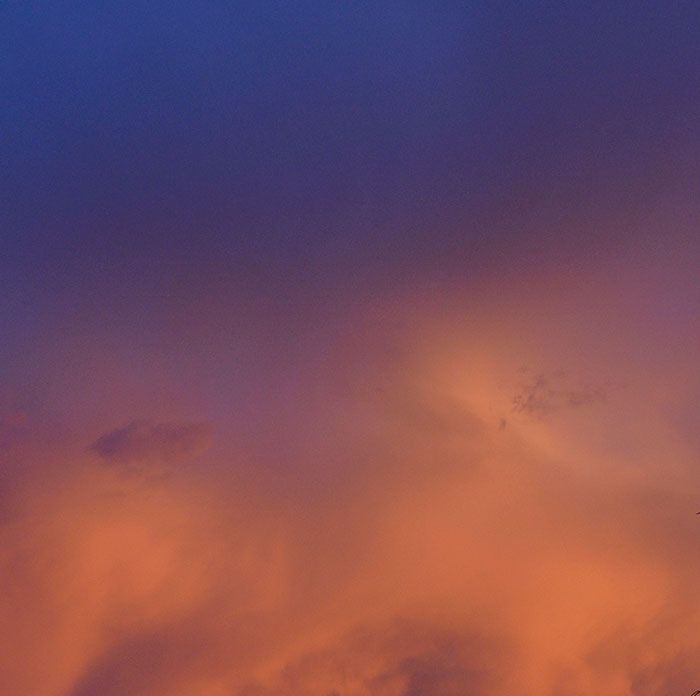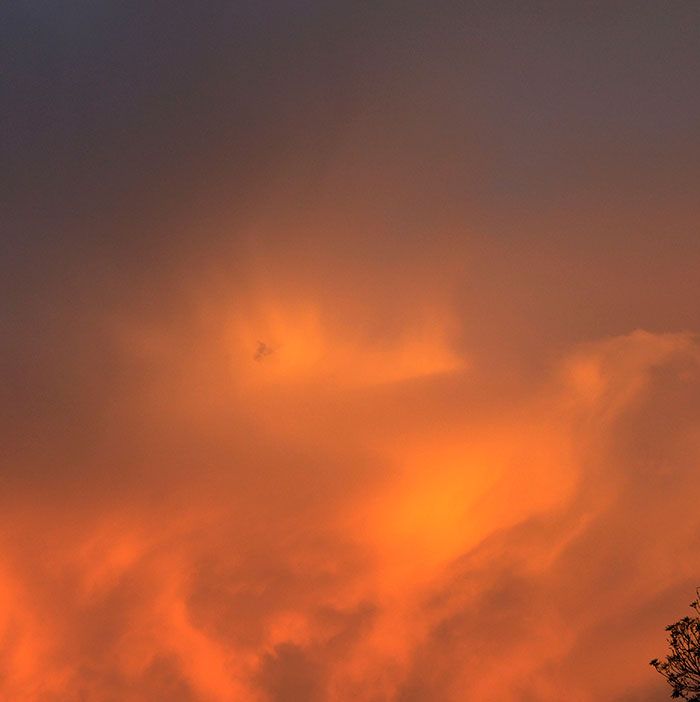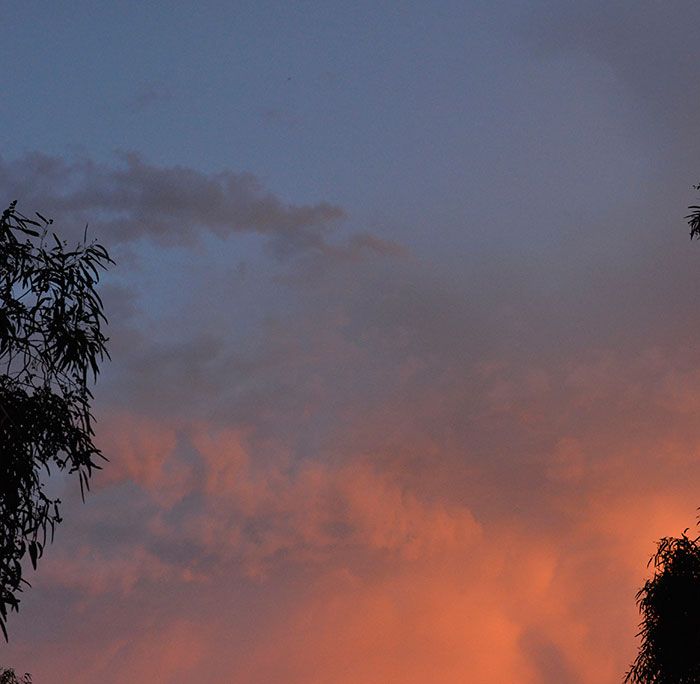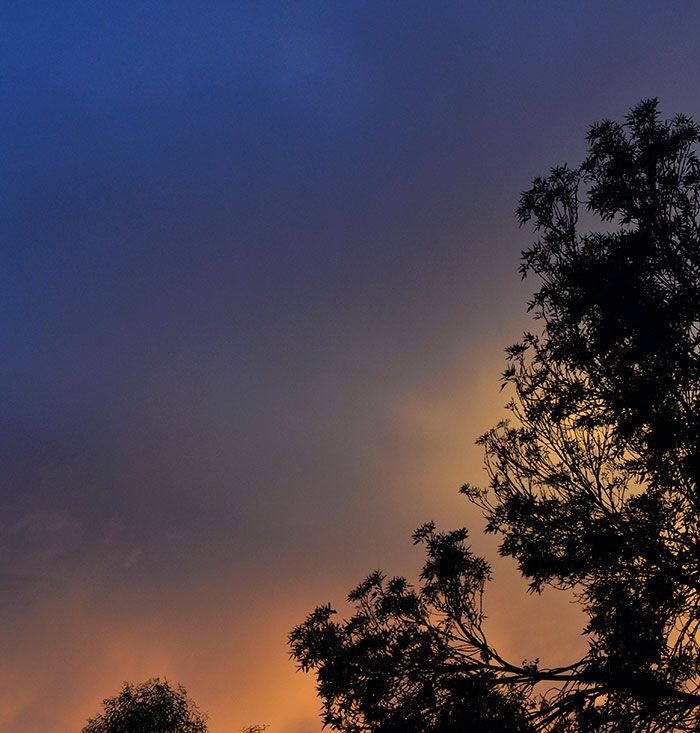 Laziness
-
I'll be honest, this weekend I didn't do anything aside from capturing the sunset in the middle of the street still wearing my pajamas :). On Saturday I posted this picture of Riley where he looked super comfy and lazy and that my friends is how we looked all of Saturday. We didn't even make the bed, it's not like I make it every day anyway, but sometimes I like to say I do!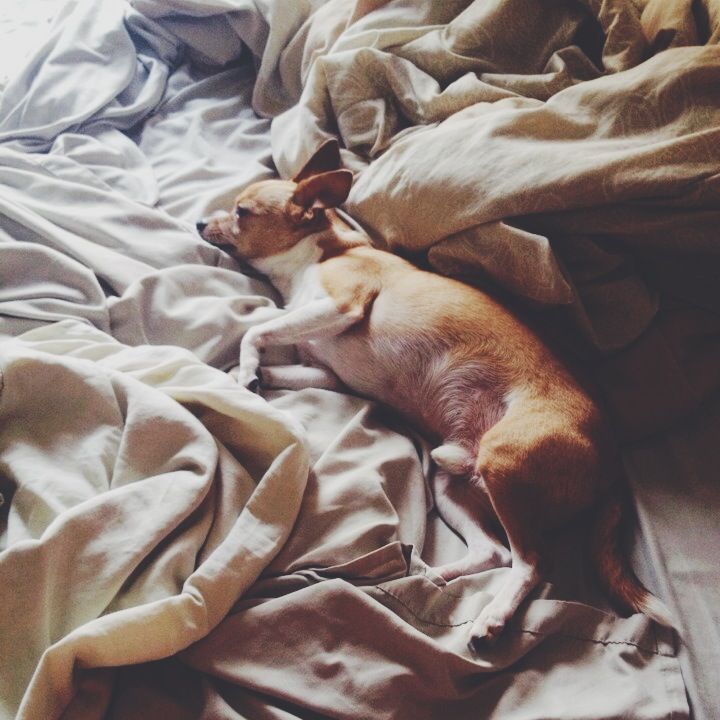 Sleep
- It was one of those weekends, you know when you just want to sleep in super late and not give a care in the world, it was one of those weekends. I woke up early on Saturday, ate breakfast, and some how I managed to go back to bed and fall asleep again, I didn't wake up until around noon you guys!!!
One more week
- I have one more week off to sleep late and wake up late ;) but I really don't want to do that. If you read yesterday's Sunday's Letters, I wrote to my sleep. I said, "
Dear Sleep
I'm having such a hard time getting my body on a schedule. I know I need you, badly, but I promise I will give you that space that we both need."
I made a promise and I like to keep promises!
1 Wish:
I wish it was easier to meal plan. I have to start making my lunch and I have the hardest time coming up with meals that are easy, fast, tasty, and that fit in a lunch bag. If you guys have any tips, I would appreciate the help!
Random Fact:
- I'm a little bit of an introvert and extrovert it depends on the situation.
- One pet peeve is when the toilet paper not replaced.
Have a great Monday & Thanks for stopping by!