Here is another finger lickin' chicken recipe.
If you haven't noticed yet, we love our white chicken meat. My favorite chicken is skinless boneless chicken, but the Mr. loves his bones, so lately we have been cooking with drumsticks. I guess drumsticks aren't that bad, they are really juicy, maybe that's why the Mr. loves them so much.
One of our favorite dishes is probably this bbq chicken, it's just so tasty and so easy to make. I bet it would taste even better if I made my own bbq sauce but that hasn't happened, not yet.
This recipe is heavenly delicious because we add potatoes and when everything simmers in that bbq sauce, for an hour and some, we end up with chicken that falls right off the bone and potatoes that melt in your mouth. Just thinking about it makes me want to go get those leftover and eat them all :) So instead let's just get right into this recipe!
All steps are shown in the pictures below or you can read the fancy recipe card I have included at the end :)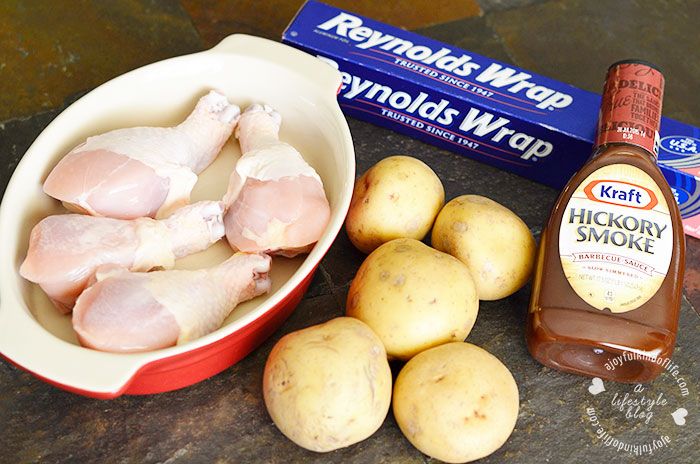 Ingredients are shown above
Side note, the picture shows 4 drumsticks and 5 potatoes, but I actually used 10 drumsticks and 7 potatoes ( we love leftovers).
You can use your favorite bbq sauce and if you have a recipe for homemade bbq sauce, and you wouldn't mind sharing, I would love to know the recipe.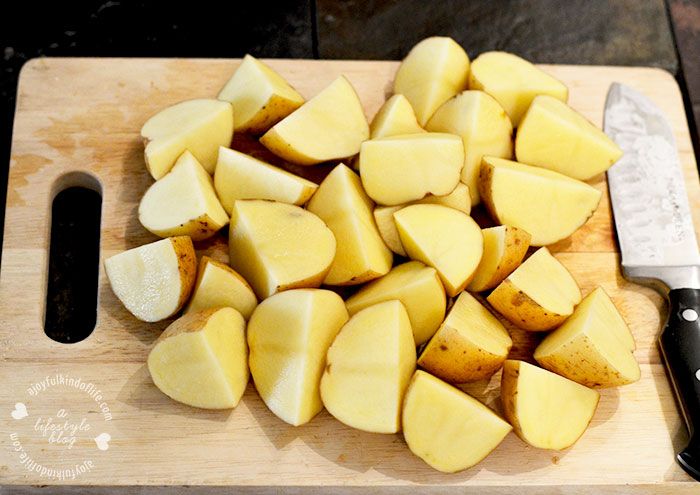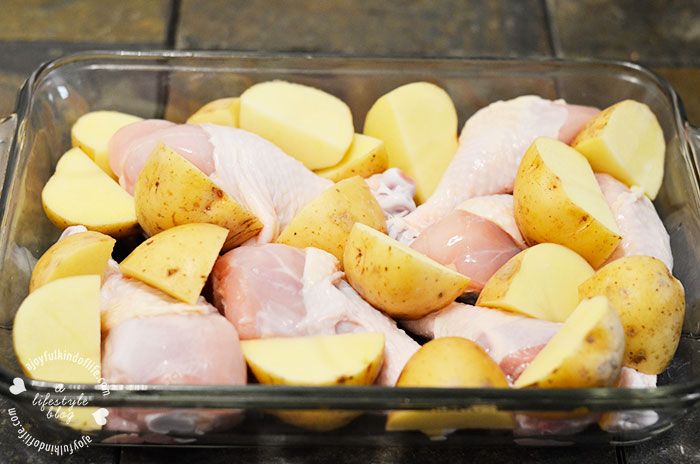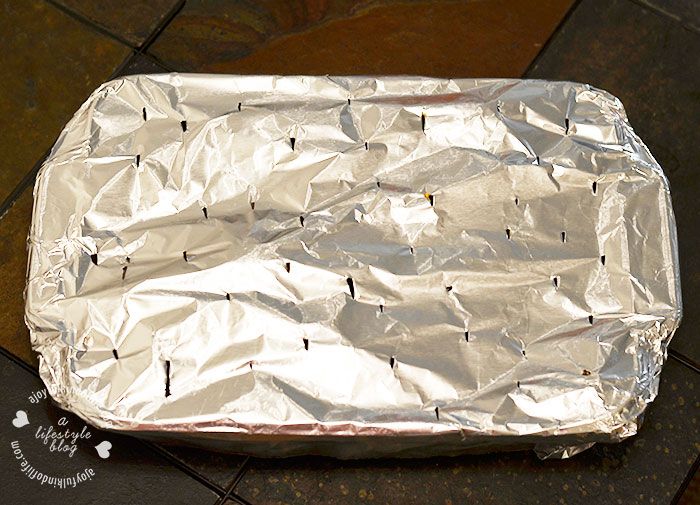 I hope you try this recipe and like I said, If you have a bbq sauce recipe and you wouldn't mind sharing, I would love to know the secrets. Below is a handy recipe card that you can download!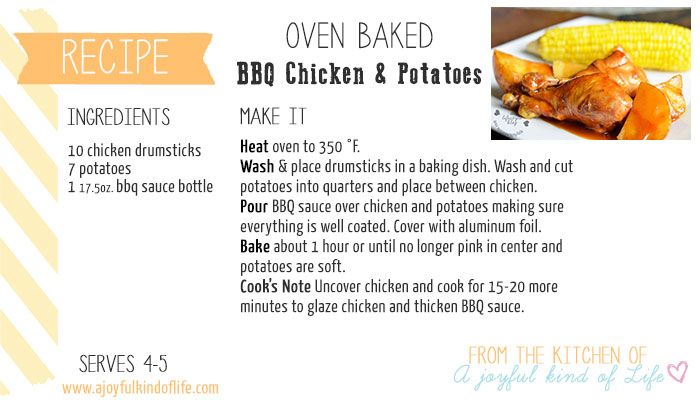 You might also like these tasty chicken recipes
Thank you for stopping by!
Wow me Wednesday