1.
H
a
p
p
y
4
th
o
f
J
u
ly
I hope you all have a great 4th of July celebration. My mom and sister are coming from California and I can't wait for them to get here. I'm super excited for my family and all the food, treats, and fireworks!
And for us Arizonan's we welcome you Monsoon Season, we finally saw mother nature make her big appearance last night as we witnessed a dust storm and plenty of rain, wind and even some lightning (this is actually exciting for us here).
2. Candles. When ever I go to a store, especially target, I can't help but to always walk down the candle isle. I swear they have the cutest candles and the nicest packaging. My favorite candle
scents are floral, clean, fresh, and a dash of citrus/sweet. I would be in heaven If I could have all of these scents in one candle. Most of the time I gravitate to more floral clean scents like the ones I found at Target. These are definitely coming home soon :)
What are your favorite candle scents?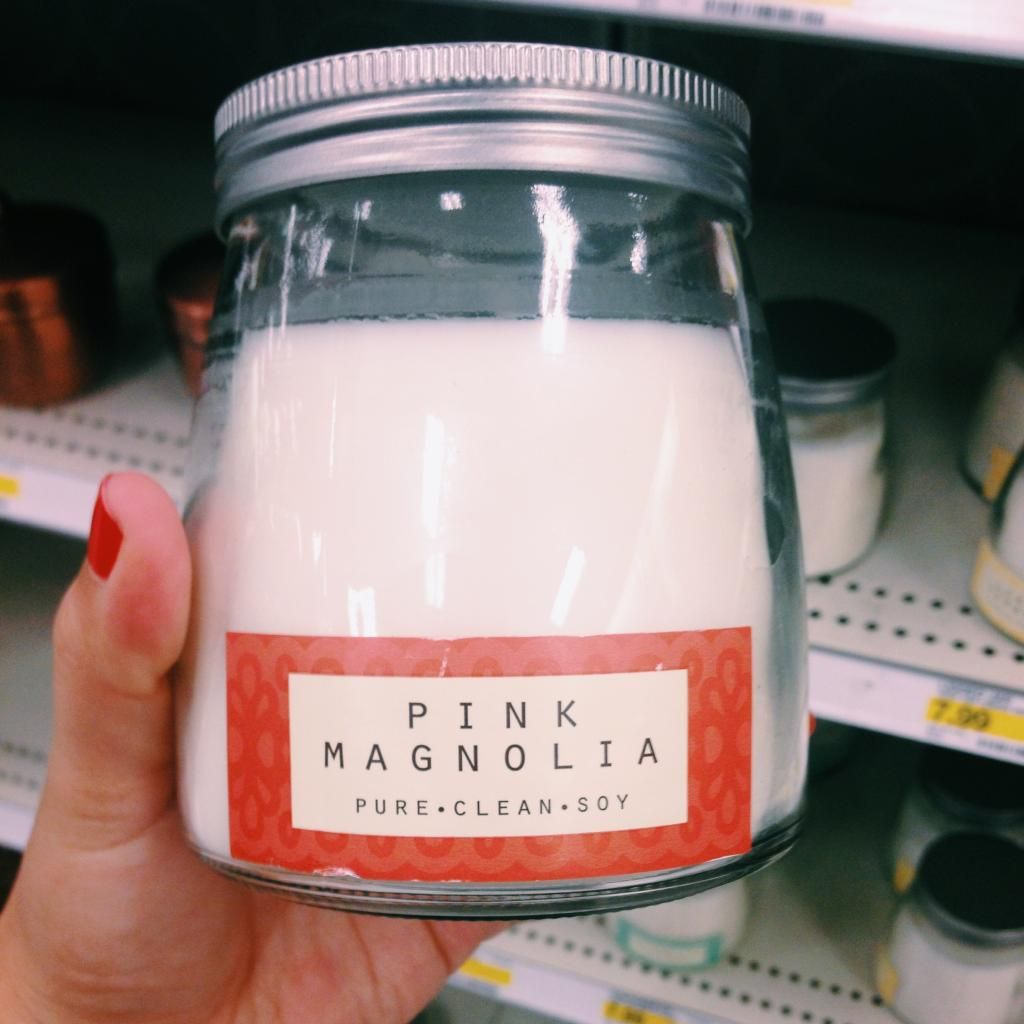 3. As I was getting ready to pay at the Dollar Tree, purchasing my next DIY materials, I found these patriotic glasses. My sister and I will be rocking these glasses today at the 4th of July celebration!
4.
Yesterday was #TBT or Throw Back Thursaday and I wanted to share with you my #tbt picture.
Place: 1960's theme party
Who: My dad, my self, the hubby
5. Last night I watched TINY House on Netflix, have you guys watched it? It really got me thinking.
Would or Could I ever live in TINY house?
If I lived in a TINY House, could I ever adjust?
We are talking about living in a 100 or maybe 200 sq-ft
house. (eyes wide open emoji)
Do you know anyone who lives in a TINY house?
Would or Could you live in a TINY house?
Happy Friday friends!!