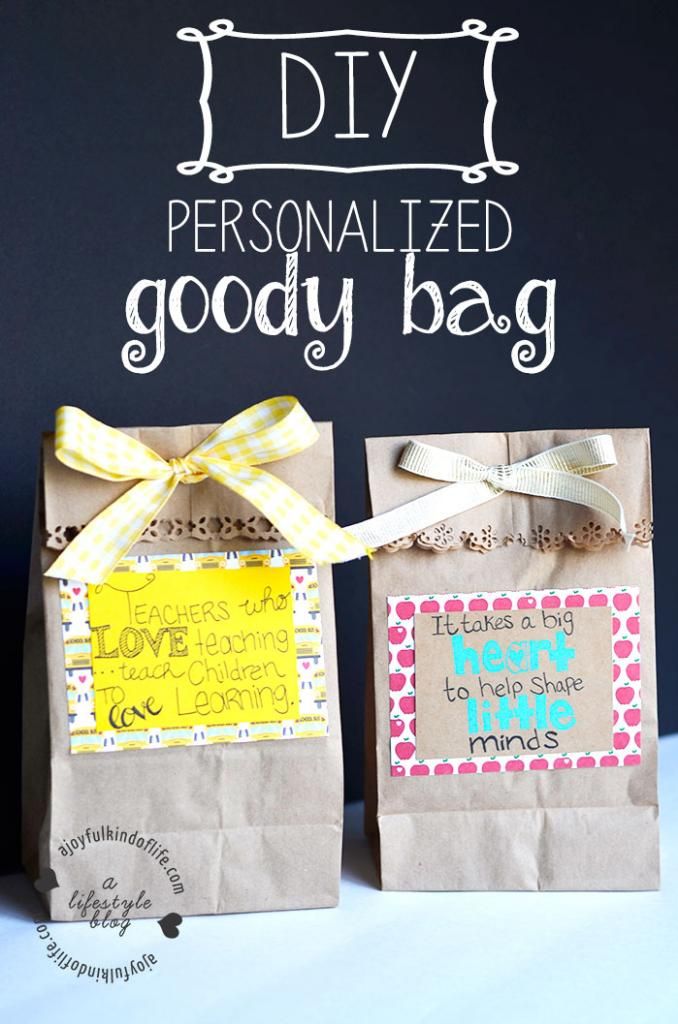 I love this simple DIY craft, it's so easy and the best part is that you can decorate these plain brown lunch bags however you like. I will be going into the classroom as a Teacher Candidate and thought it would be a nice gesture to give the wonderful teacher whom I'll be working with a nice little "thank you for having me in your classroom" goody bag. I filled these goody bags with sweets and a little more personalized note.
All the materials I used are listed above.
I used decorative punches but you can get creative and decorate with decorative scissors or make your own design with a pencil and scissors. Customize your goody bags with anything you have.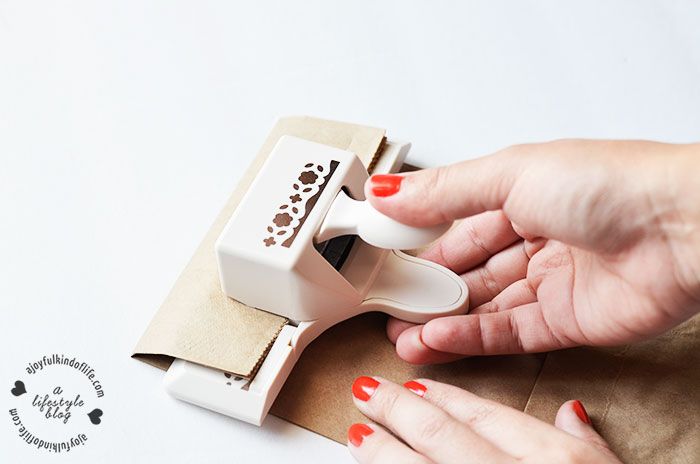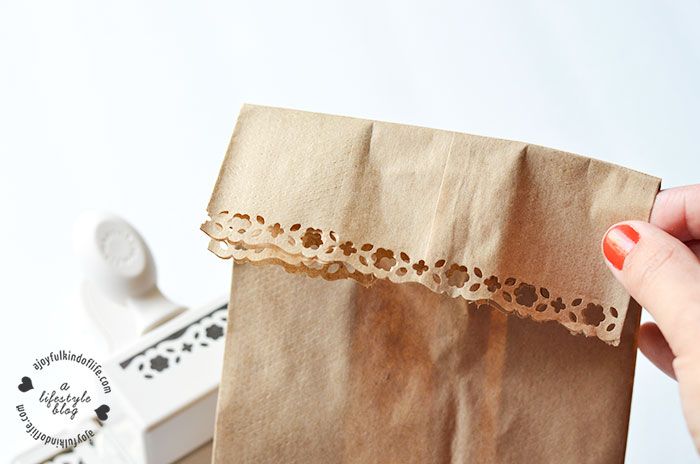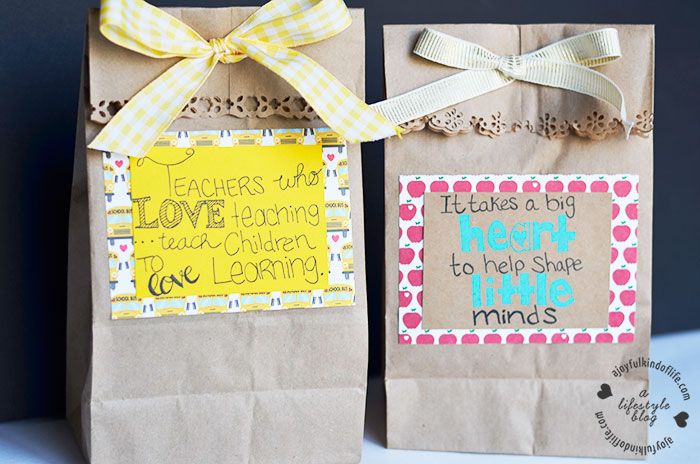 I also decorated this Birthday goody bag. I decorated this bag for my little neighbor who had a birthday party. I wrapped a gift card in tissue paper, I included fun pencils and little notepads, a couple sweets, and placed everything inside the bag. My neighbor loved her present and even said she was going to keep the bag forever, it definitely made my day!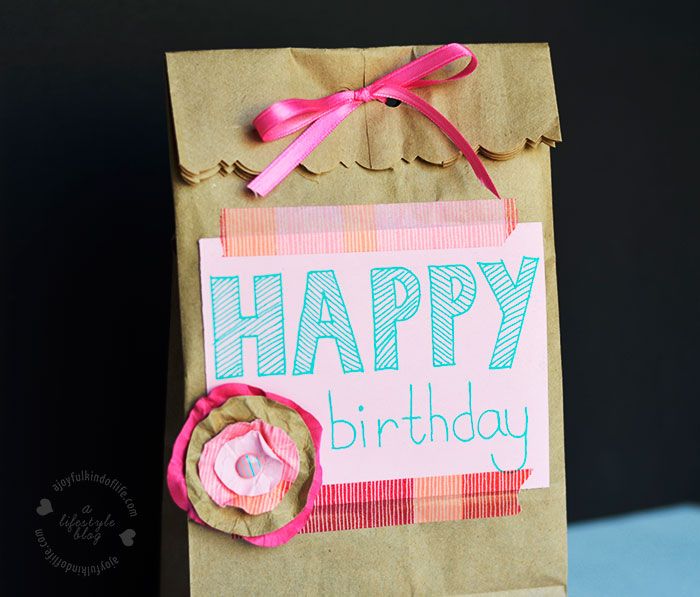 I hope you enjoyed this fun and easy DIY.