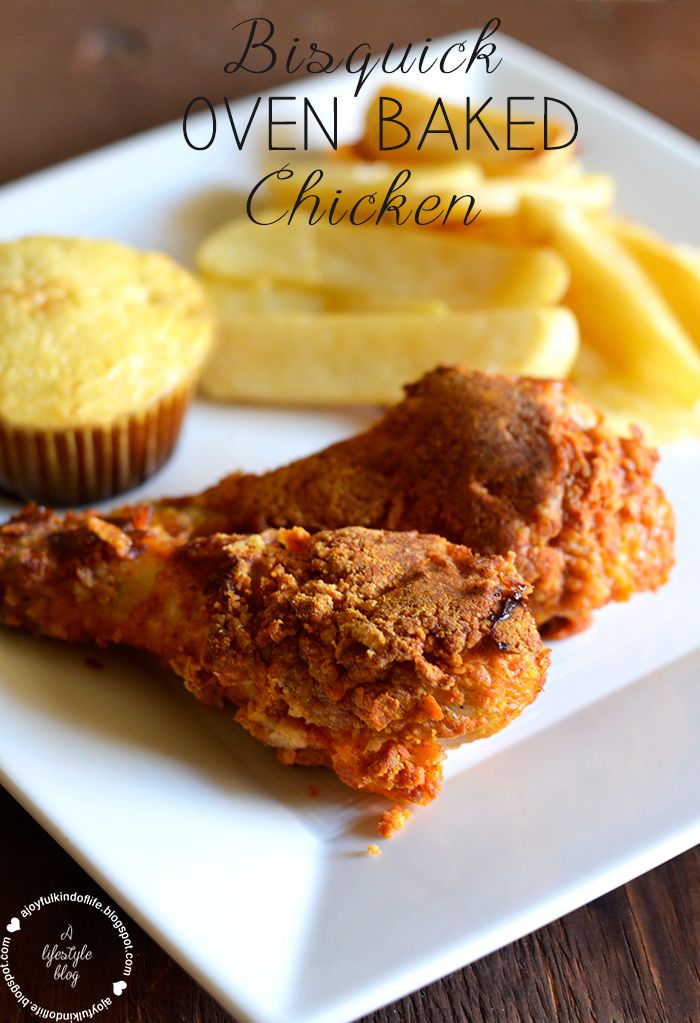 Chicken is one of those versatile meats, but sometimes I'm left thinking, "how can I make this chicken that's not the same as yesterdays' chicken." This is how this recipe came about. Now this is not an original recipe, I actually found the recipe on the back of a Bisquick pancake box.
The original recipe calls for chicken breast cut into strips, but I only had chicken drumsticks. I had to change the recipe just a bit because drumsticks take longer to bake. If you want to see the complete list of ingredients and how to make it make sure to scroll all the way to the bottom.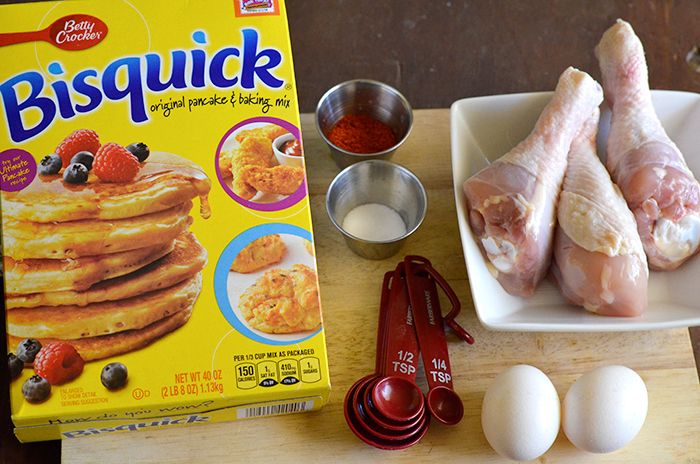 This picture is missing pepper and melted butter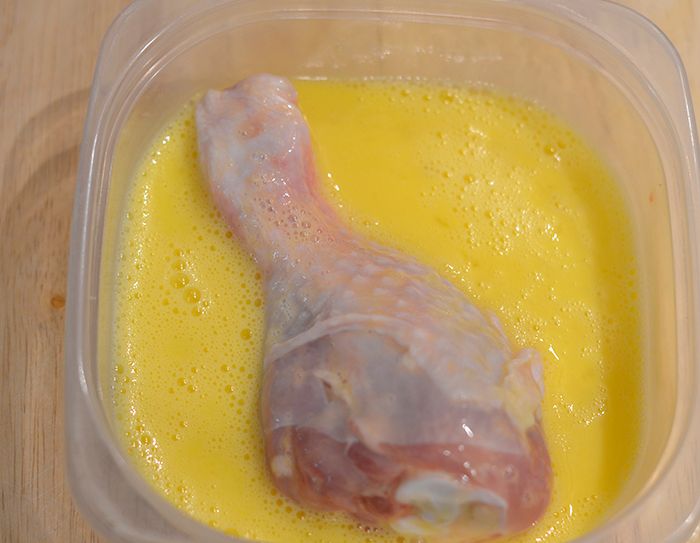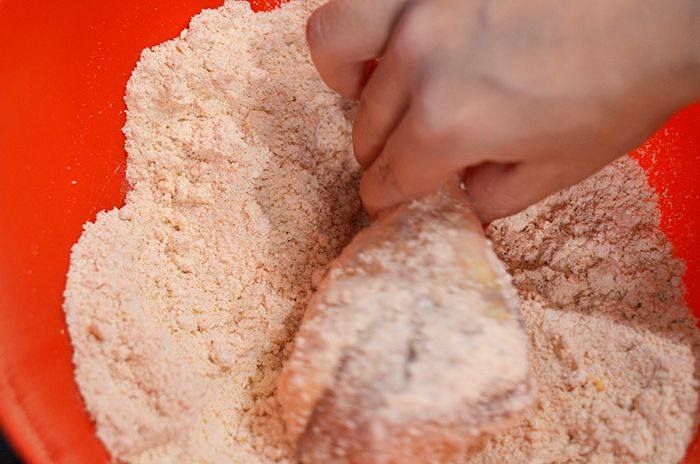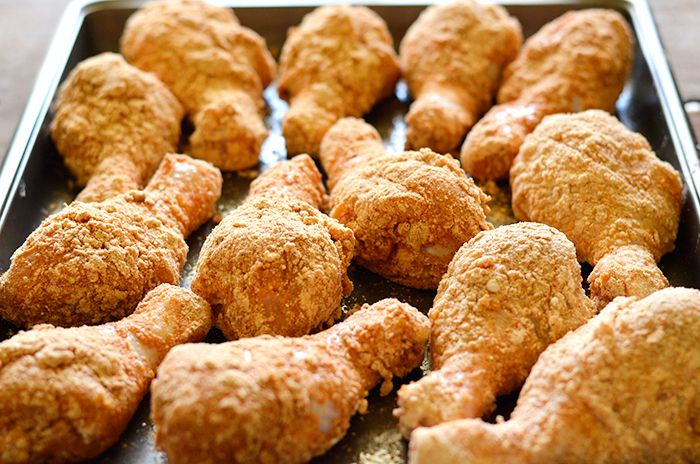 This is my first time including a downloadable recipe card, I hope you enjoy it!
If for some reason the downloadable link doesn't work please let me know, thanks.
You might also like this tasty chicken recipe