Happy Sunday and Happy Father's Day!
Today is all about those men who have given everything to make us the best humans possible!
My dad is that kind of man, a man who has given everything to make me the best person I can be. He is an example of many trials and many more triumphs! He is an example of reaching his goals no matter the bumps on the road. He is an example of a hardworking man. He is an example of being an extraordinary person, father, husband, brother and friend. He is my example and my favorite hero :) Today and everyday I want to thank him for everything plus more. "Because it's Father's Day everyday"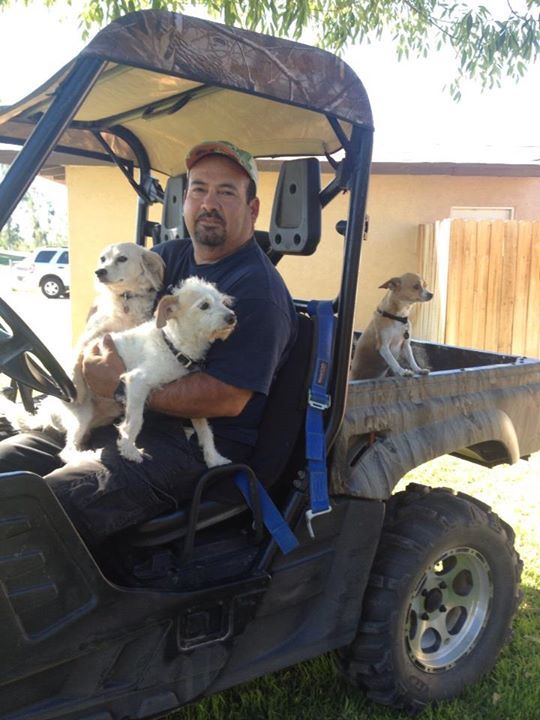 I had the joy and opportunity to spend Father's Day a little early this year. I was able to head back home and spend quality time with my family. Aside from all the presents and food and all that good stuff, the time spent with my dad and family, was my all time favorite!
I hope you are all having a wonderful Sunday and a wonderful Father's Day!
"There is no greater love than the love of a parent"
Thanks for stopping by :)