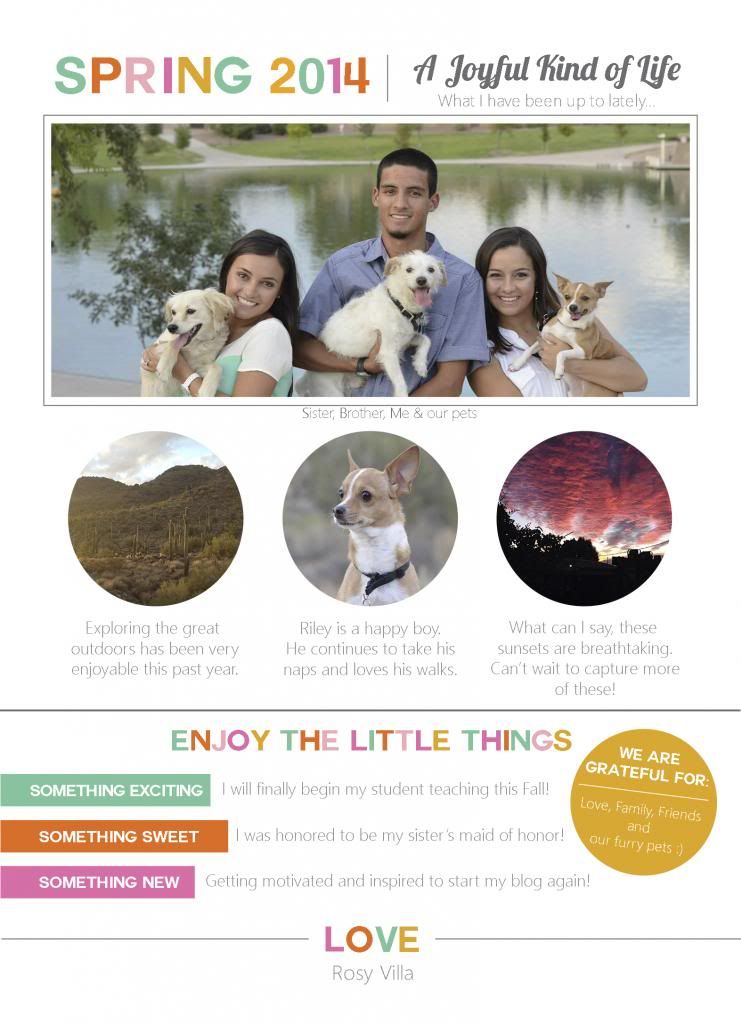 Welcome back!!
This is a big welcome back to myself and my life and of course everyone I share my snippets of life with :)
So where have I been all this time, because it's been a long time, you may be asking?
I have been living this thing we call adult life.. sometimes
complicated
joyous
extreme
lovable
mysterious
and so on...
But nonetheless a joyful kind of life!
I am excited to share fun memories, DIY projects, my student teaching journey
(which I'm super excited for..coming this Fall), and my overall life.
Just a little thought for today
"You're off to great places,
today is your day, your
mountain is waiting,
so get on your way."
-Dr. Seuss
Thanks for reading :)