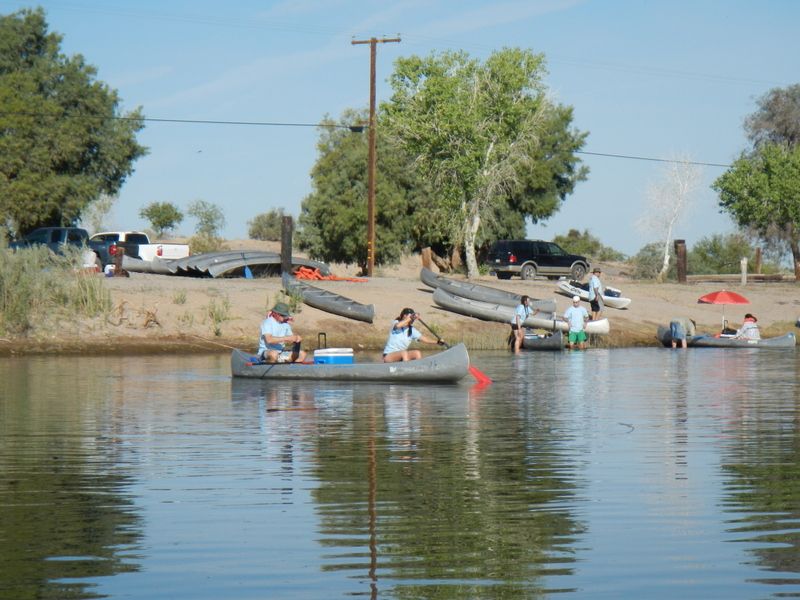 This past weekend we had plenty of fun in the sun!
We went on a canoe trip along the lower Colorado River with friends and family.
We had plenty of everything even an early swarm of mosquitoes!
The two-day canoe adventure was definitely fun!
Here are some pictures of our fun adventures!