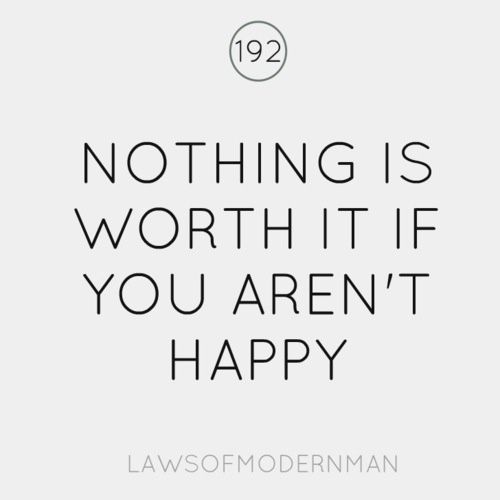 via pinterest
For the past few weeks I have been extremely busy with school and work and
my stress levels have seriously been, almost, through the roof.. seriously.
During the past few weeks I got so caught up in having to make everything perfect,
but I realize that I was not happy.. stress was my biggest enemy and it was seriously taking over..
And then the great world of pinterest saved me.. it really did!
I came across these quotes that made me realize...
"Nothing is worth it if you aren't happy"
"Stop and Smell the Flowers"
"Be in love with your life. Every minute of it"
"life does not have to be perfect to be wonderful"
Today i'm sitting here and I feel like I can finally breath,
like a big weight has lifted off my shoulders..
I realize that at the end of the day all that matters is life, family, love and
the better things in life.. not stress!
Now I'm ready to enjoy this weekend with my
lovely little family :)