March was definitely a busy month for my little family and I.
We spent the weekends traveling back home, celebrating birthdays, and ending all our birthday celebrations
visiting beautiful Arizona.
Our road trip through the back country
was just beautiful!
Here are some shots from our busy month including our four legged furry child and his friends!
want to follow my daily life..
follow me on instagram @rosyvilla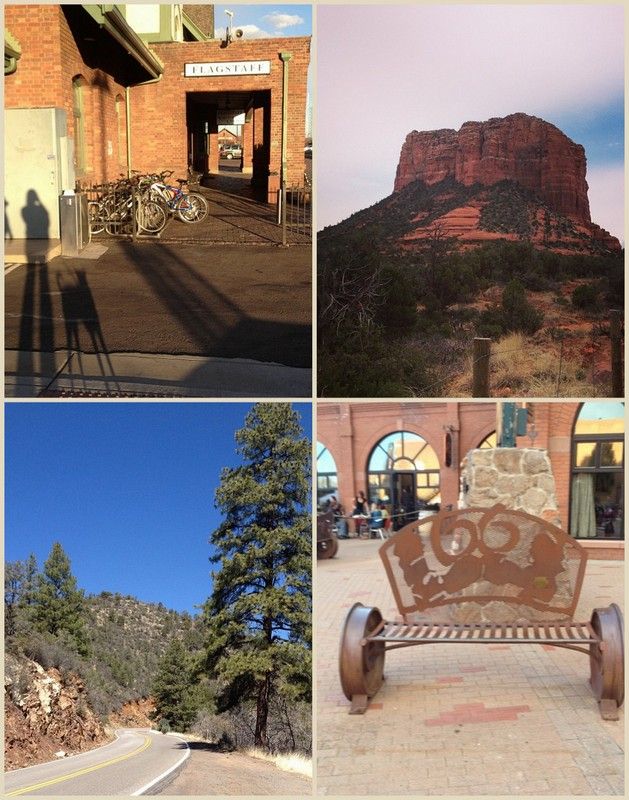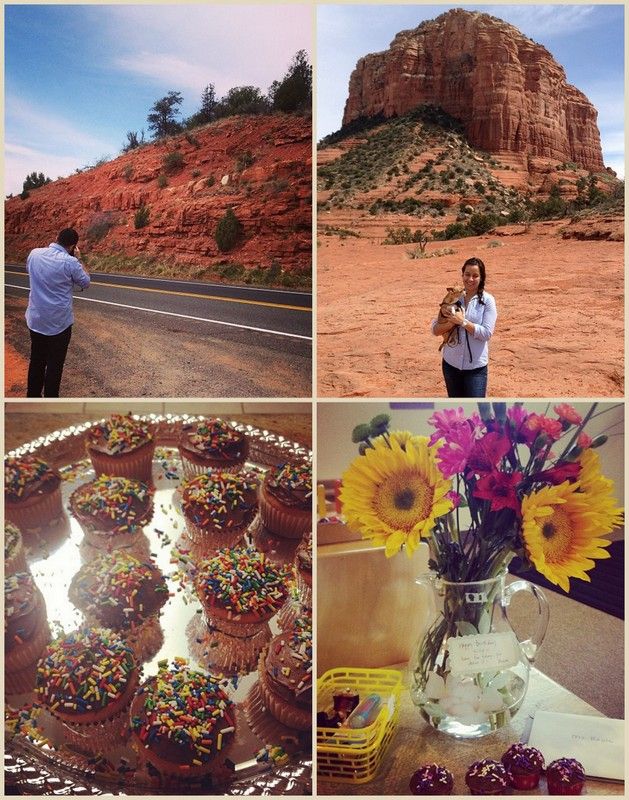 Have an awesome Easter Sunday!