These wood boxes have found a new home!
When I made these boxes I wanted one for the dining table and one for the coffee table
and that's exactly where they sit now.
I wanted to share how the large box looks on my dining table.
Unfortunately I did not take pictures of the small wood box sitting on the coffee table
because I have yet to find the final touches to make it look the way I want it to look.
For now I hope you enjoy my new wood box!
Want to see how I made these wood boxes here!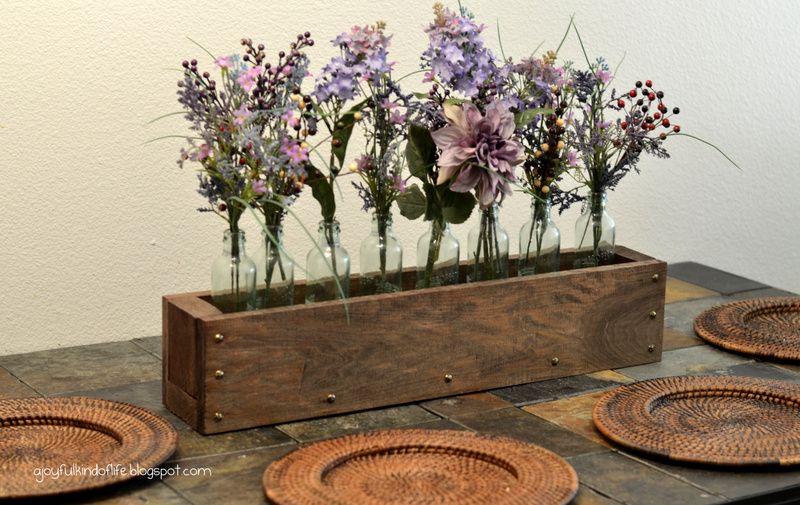 To cover the screw heads I went ahead and used upholstery nails (I found mine at Home Depot)
In order for the upholstery nails to fit I had to clip the tips of the nails (shown in the photo below)
and finally, I used hot glue to keep them in place.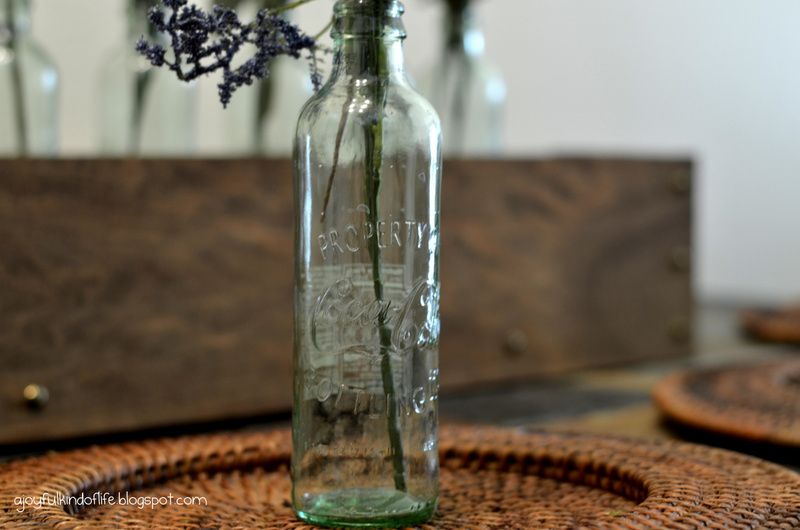 Thanks for Visiting!