Have you heard the buzz on the Vine app??
I have and it has slowly become one of my favorite apps for my iphone. but not before instagram :)
What is the Vine app you might be asking or if you already have it then just go past this little summary!
Vine: Make 6 second videos and share them on Vine, Facebook and Twitter.
The fun part is that you choose what goes in the 6 second video..
Check it out.. It's definitely a fun app.
(this app is available for free on the apple app store)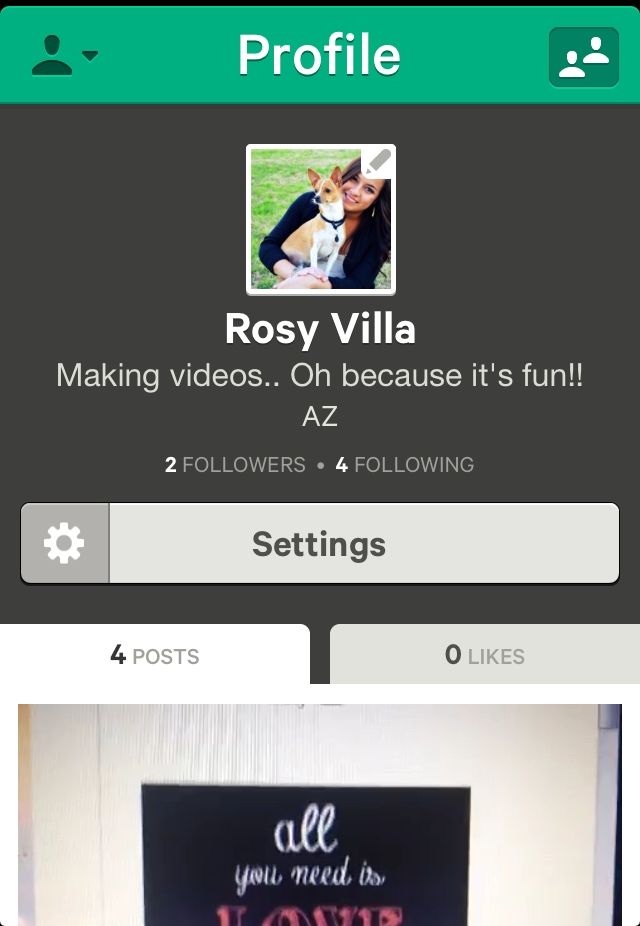 I have posted a few videos so far..
here is one
If you are on Vine make sure to leave your user name down below in the comment section
and I'll be sure to follow..