Here is a fun and easy last minute Valentine's Day project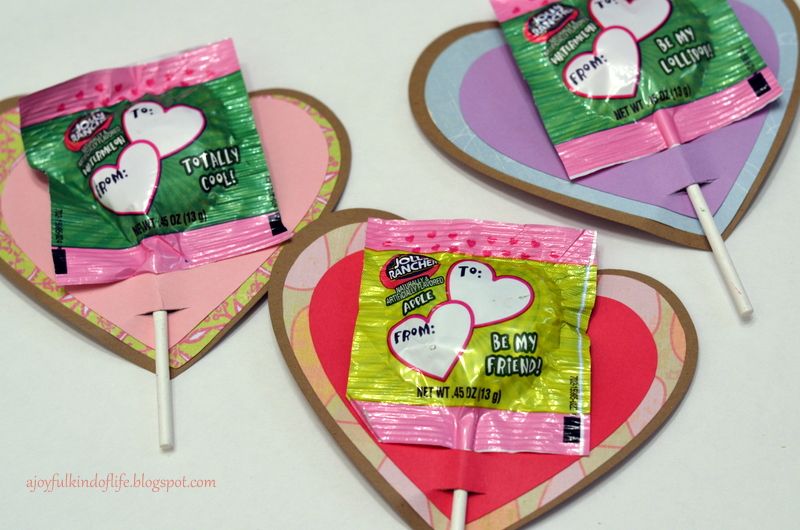 The best part about Valentine's Day is receiving something special.
I know it's not all about what I got and what I didn't but it's always nice to receive a nice note, card, flower or candy. For this project I kept my children in mind, not so my own children but they are a big part of my life, I am talking about the children I work with; just in case you didn't know I work with young children.
So I decided to make them something small but definitely special.
I didn't want to just go out and buy valentine's day cards.
For the people that know me they know that I would rather make a card than just go out and buy it.
I personally feel that anything made by my own hands is a whole lot more meaningful than something bought.
Now lets get to the DIY Valentine's Day Card.
I kept simple and easy in mind and this is what I came up with.
Perfect for children, adults, and everyone in-between!
But you can definitely use any heart shape and any double sided tape or just glue.
I also used different color and pattern cardstock.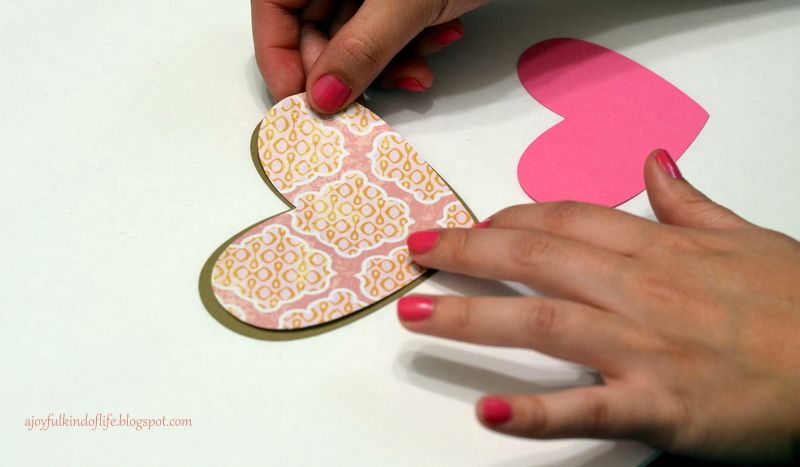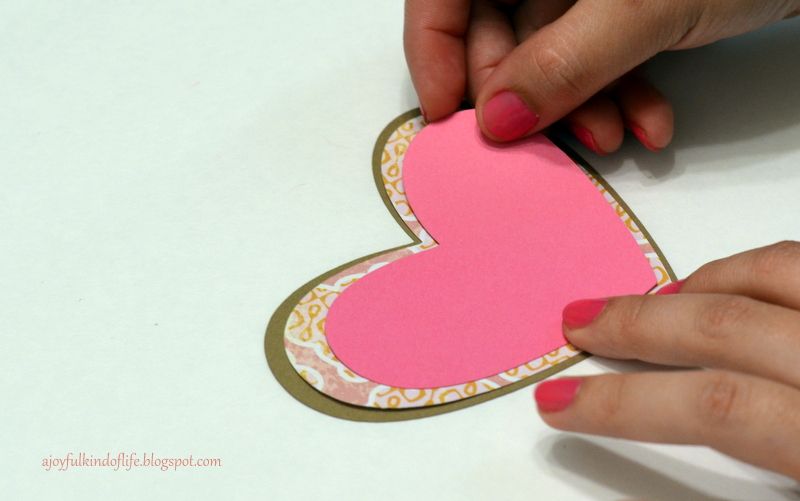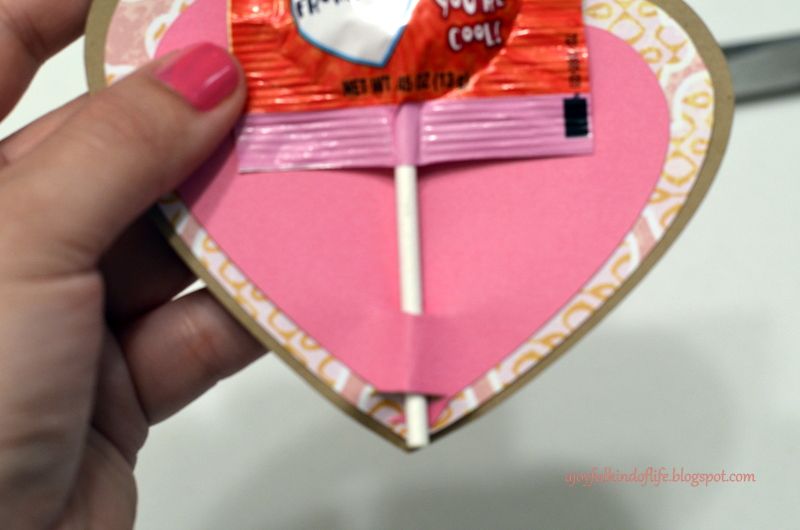 I hope you enjoyed this fun and easy Valentine's Day Card.