As we were decorating our Christmas tree, we found that something was
missing,
oh yes, a tree topper!
And so we went on the hunt for a tree topper. Sadly, we didn't find the one.
You know the one that makes you go.. Oh my.. that's the one I want!
Then the light switch went on; i'll just make my own.
My inspiration came from fallen lonely twigs.
I decided to make them beautiful and give them a place in my home;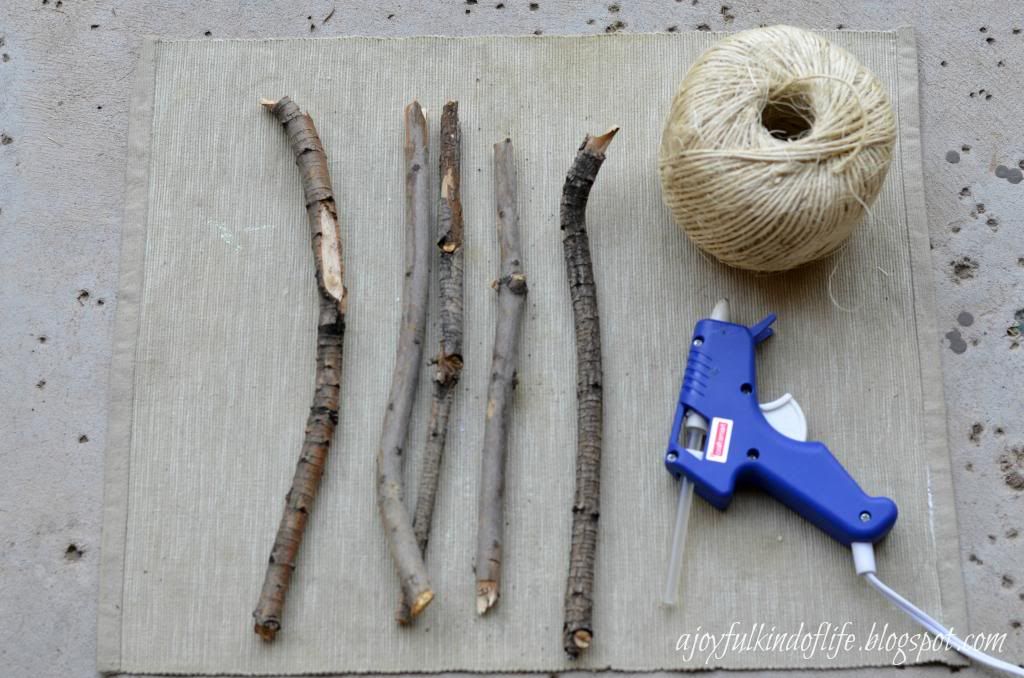 Arrange your twigs to make a star shape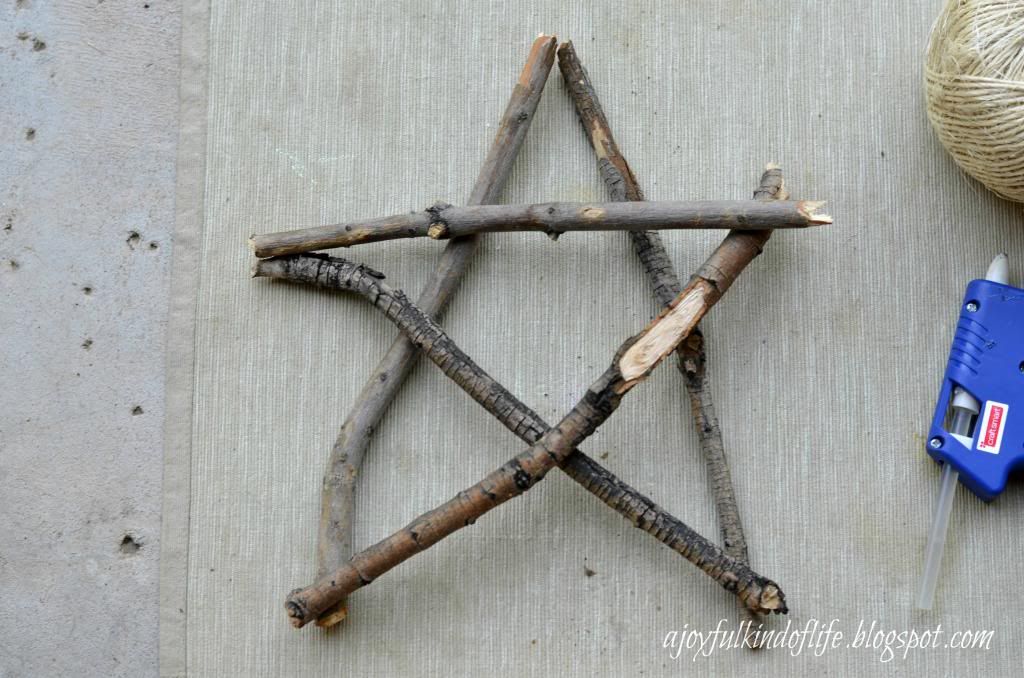 Hot glue all the ends together and middle parts too
(This step is optional) I wanted to add some detail and so
I wrapped the ends with jute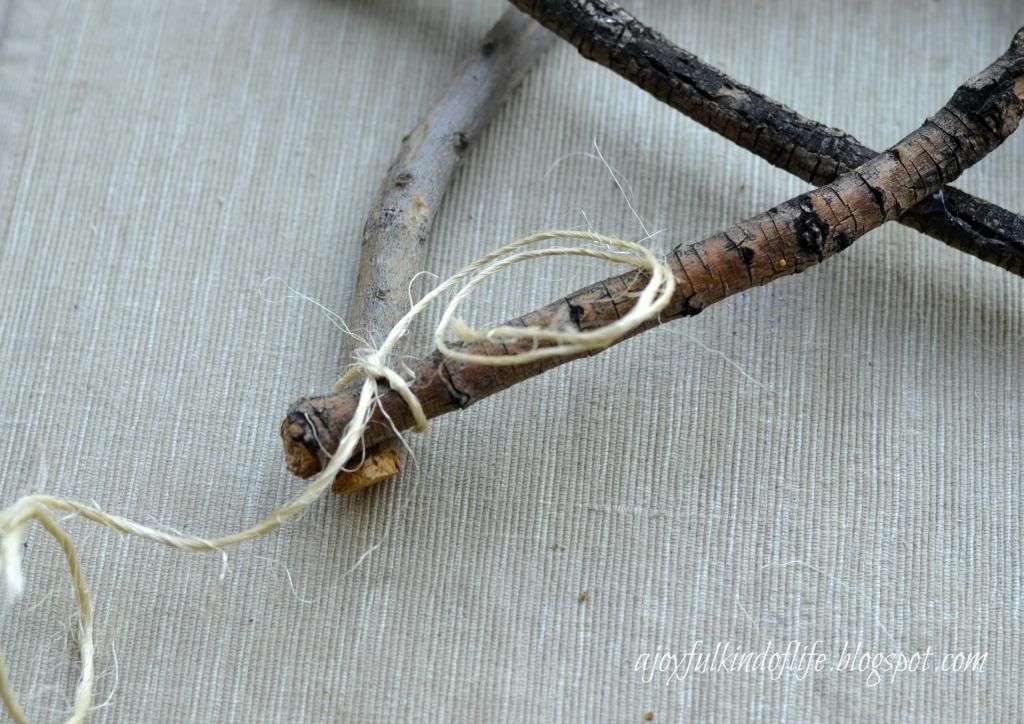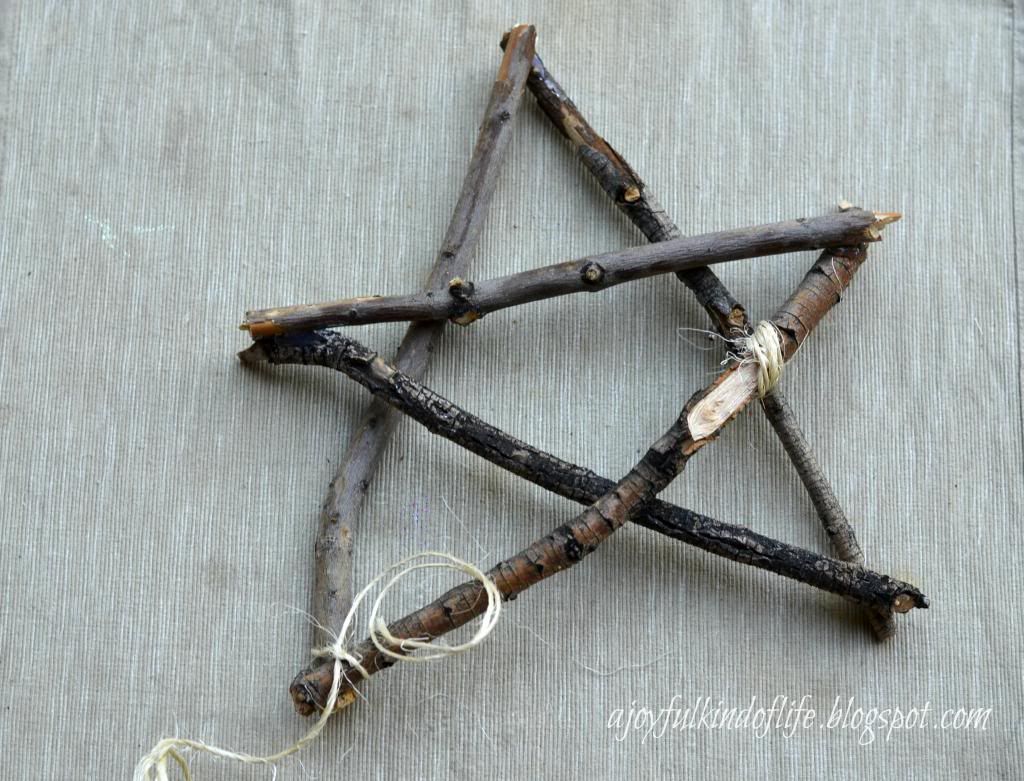 I wanted my star to have lights and so I used
Gold Metallic Spray Paint
Quick tip: make sure to not spray paint the actual light bulb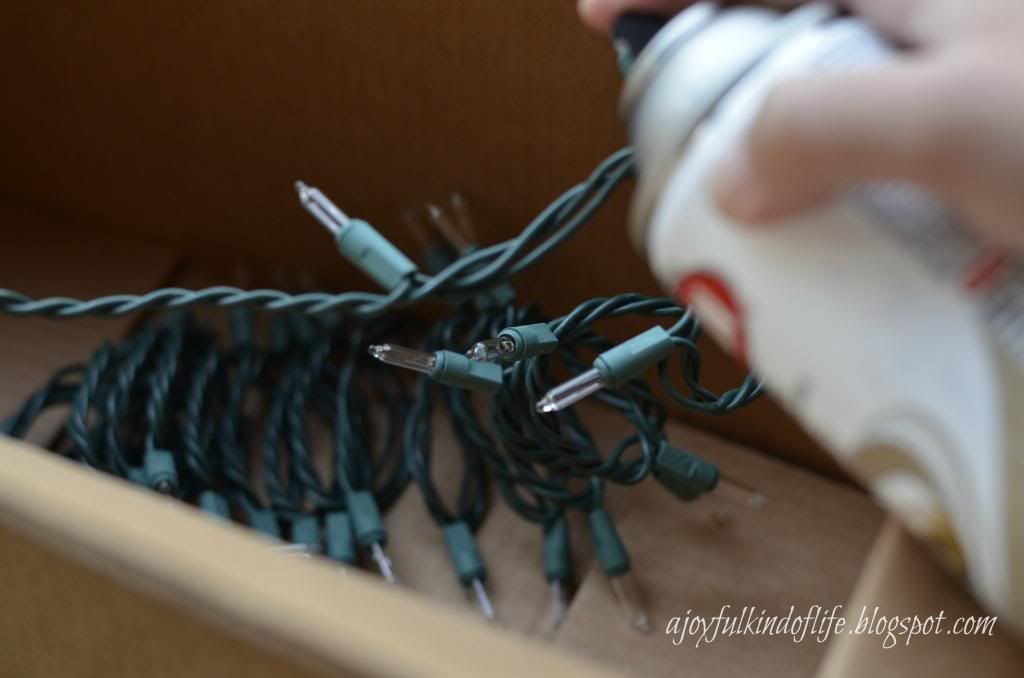 Wrap the the lights around the star.
I used floral wire and also spray painted it the same gold color as the star.
I followed the lights along the natural lines of the star (front and back).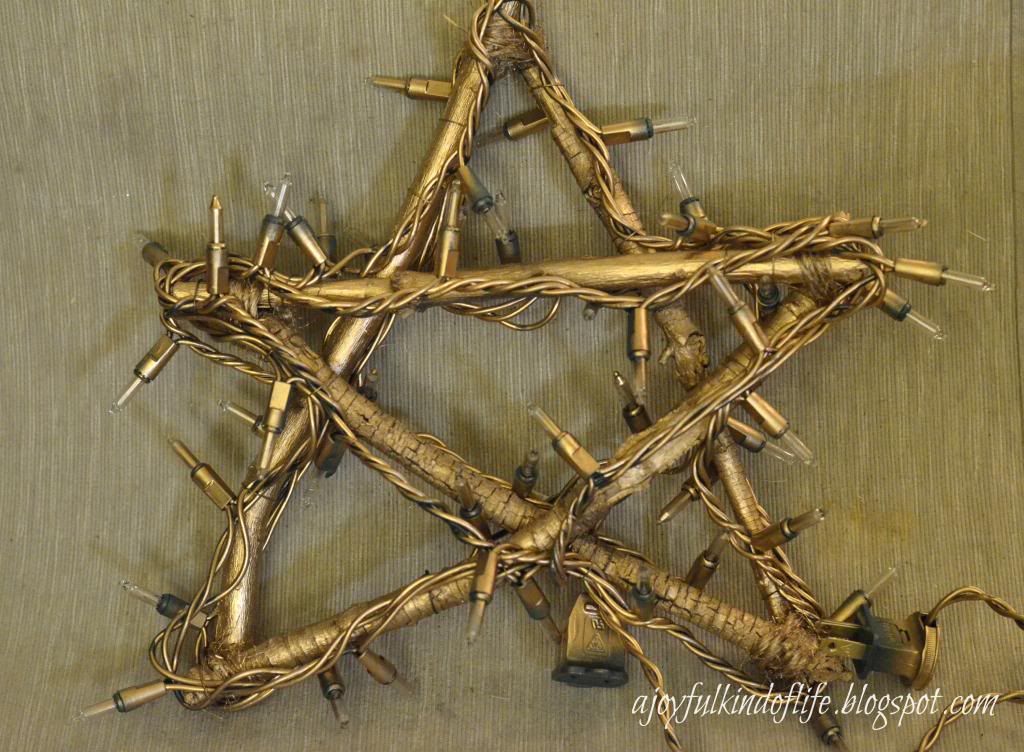 Here are the final results!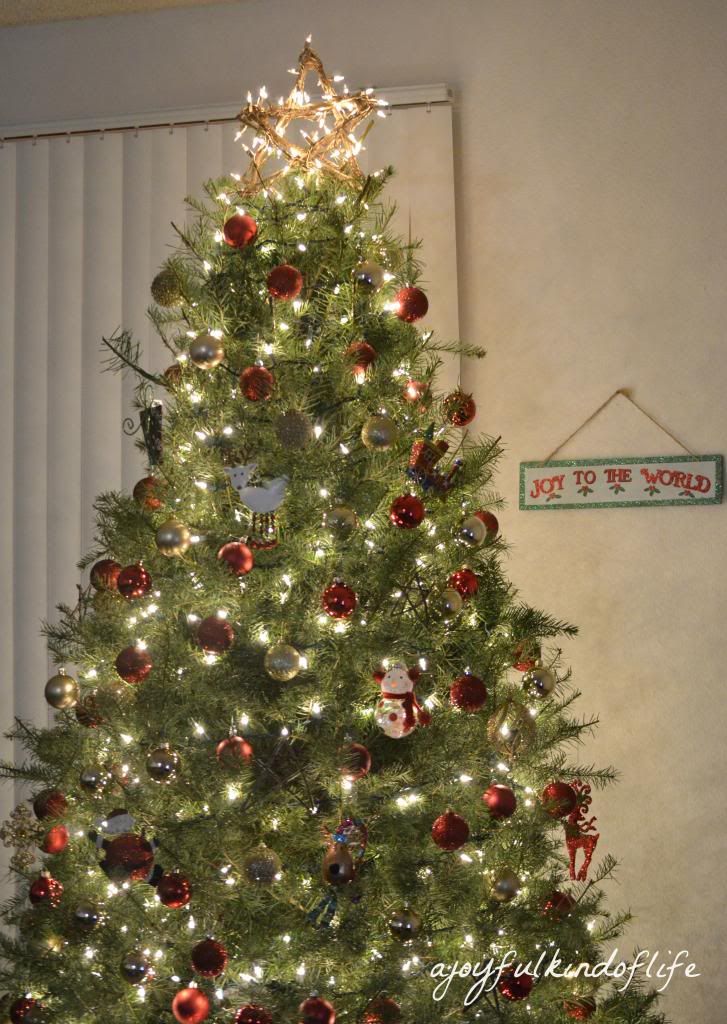 I hope you enjoyed this DIY