we go on a hunt for our Christmas tree and ornaments!
We love real Christmas trees; it makes Christmas that much better.
We love the smell, the way it looks, we love everything about it :)
Ornaments are extra special for us because we have made
picking ornaments a yearly tradition!
This is how our tradition goes..
We started our tradition last year and this is our second year.
We go to Pier1 Imports and pick out three ornaments
Our goal is to have a Christmas tree filled with big beautiful ornaments
in the near future.
This is great for us because it
doesn't
brake the bank
and we make it exciting
to go to Pier1 Imports to pick out
Christmas ornaments once a year!
In our opinion, they have the best ornaments and they are extremely gorgeous!
&
They have a great selection!
These are just some of the ornaments I fell in love with.
I wish I could have bought all of them.. but I had to stick to our tradition :)
These are the three we chose!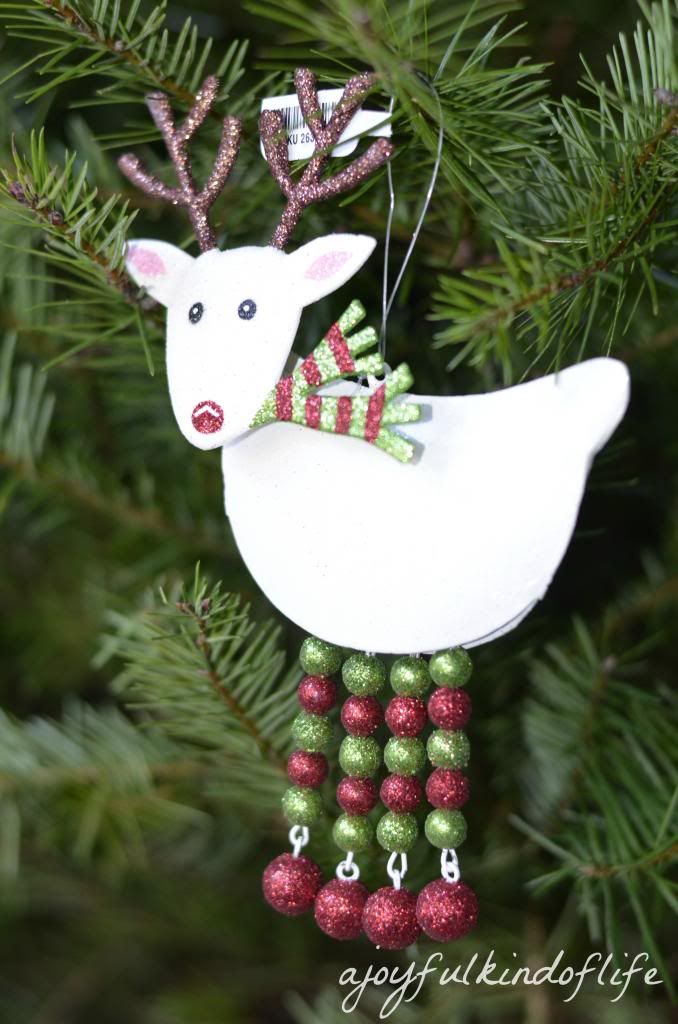 These are the three from last year!
Our Christmas tree hunt..
We purchased ours at Home Depot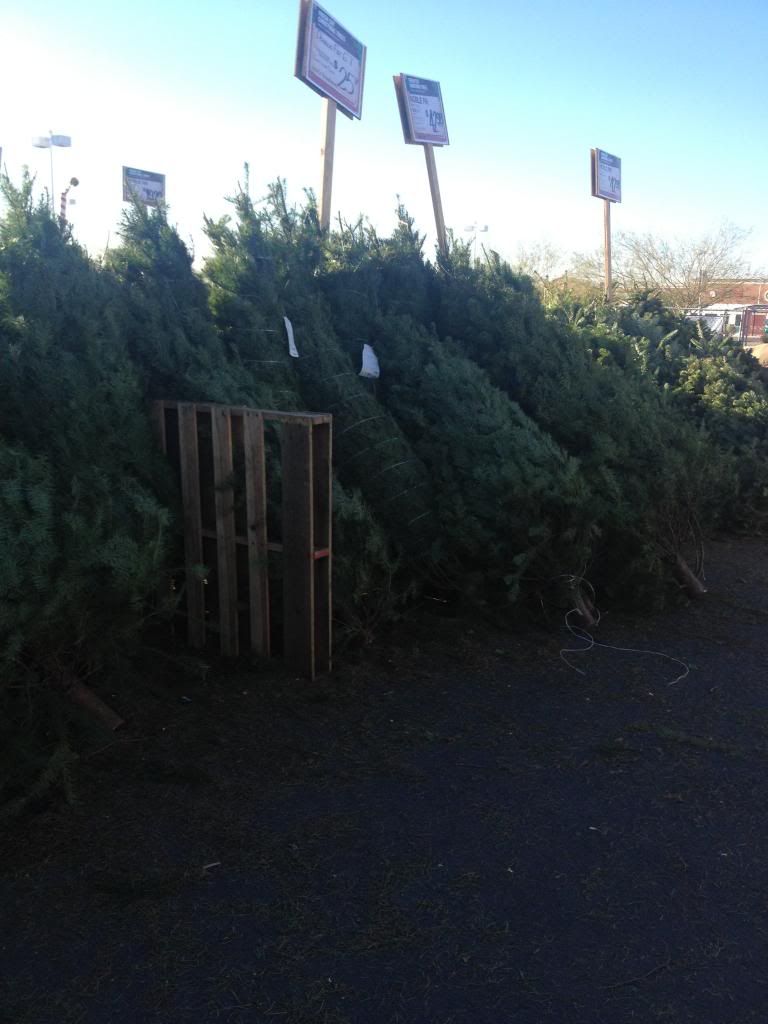 Here is our bare Christmas tree..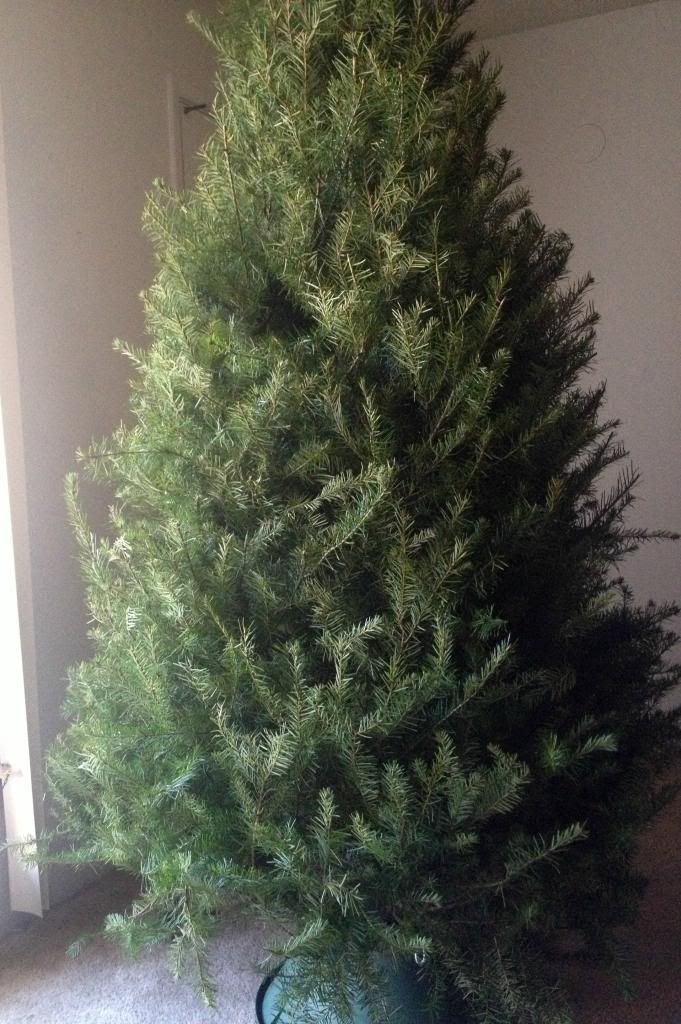 Here is our 2012 decorated Christmas Tree :)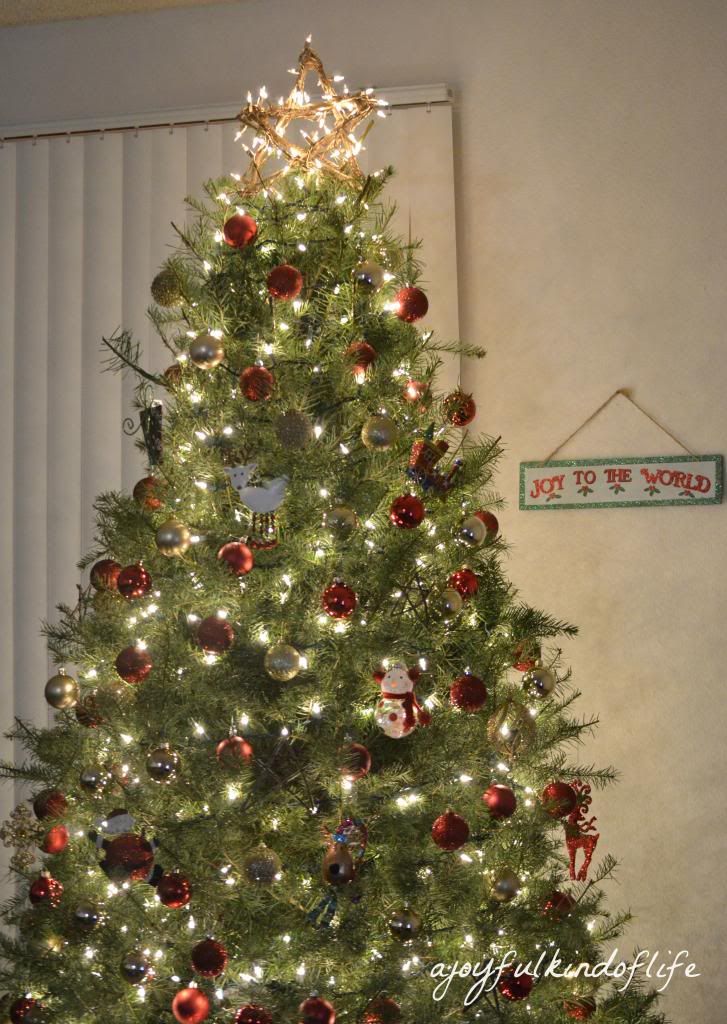 What are your Christmas traditions?
Want to see how I made the tree topper?
Come back soon so you can see my new DIY project!