'Tis the season to give, receive and enjoy!!
Instead of being out and about shopping for last minute
holiday gifts I decided to stay home, have my friends over,
and enjoy a full day of crafting, laughter, and creativity!
Crafting to me is one of those things that just relaxes me;
I forget about everything and enjoy the moment, but when friends
keep you company it makes it that much better!
Our craft day consisted of making our own pillows.
Our pillows were fun and definitely adorable.
I loved the idea of painting silhouettes, so much that
I even made a second pillow with my pups silhouette :)
Thanks to my lovely friends for keeping me warm
company on a rainy & cold day!
"Creativity is intelligence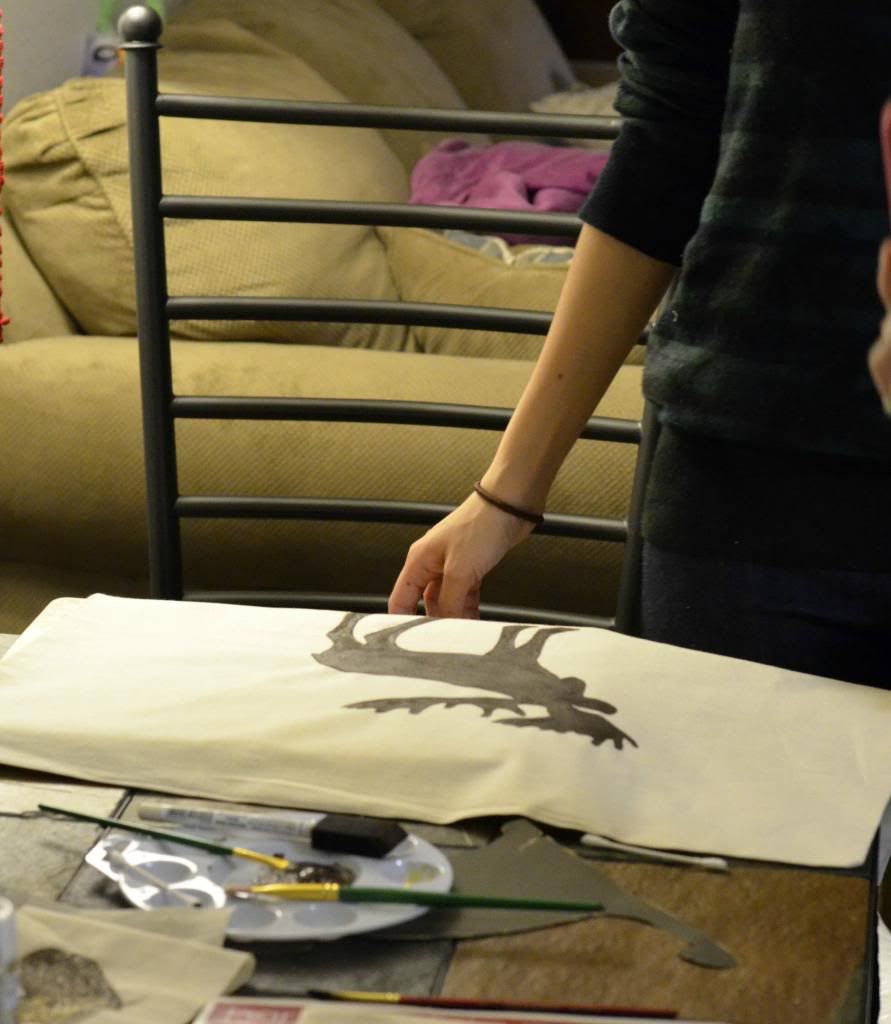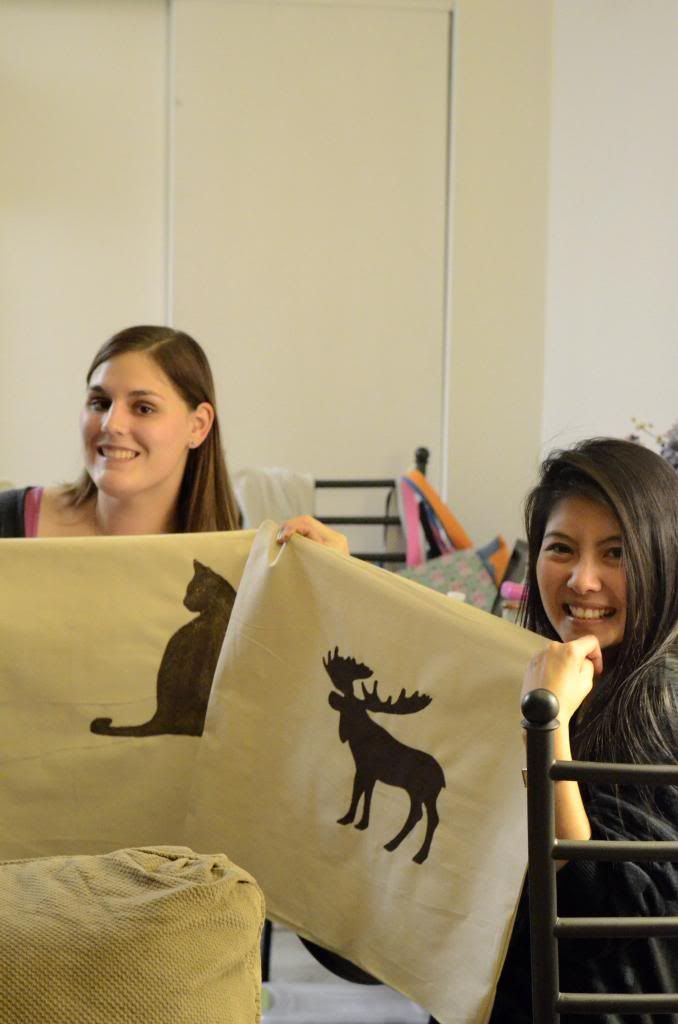 I was so inspired by the Silhouette pillows that I decided
to make my own pillow using Riley's silhouette!
Riley was super excited to have his own pillow!